Dentists, physios and university students to be trained to give COVID jabs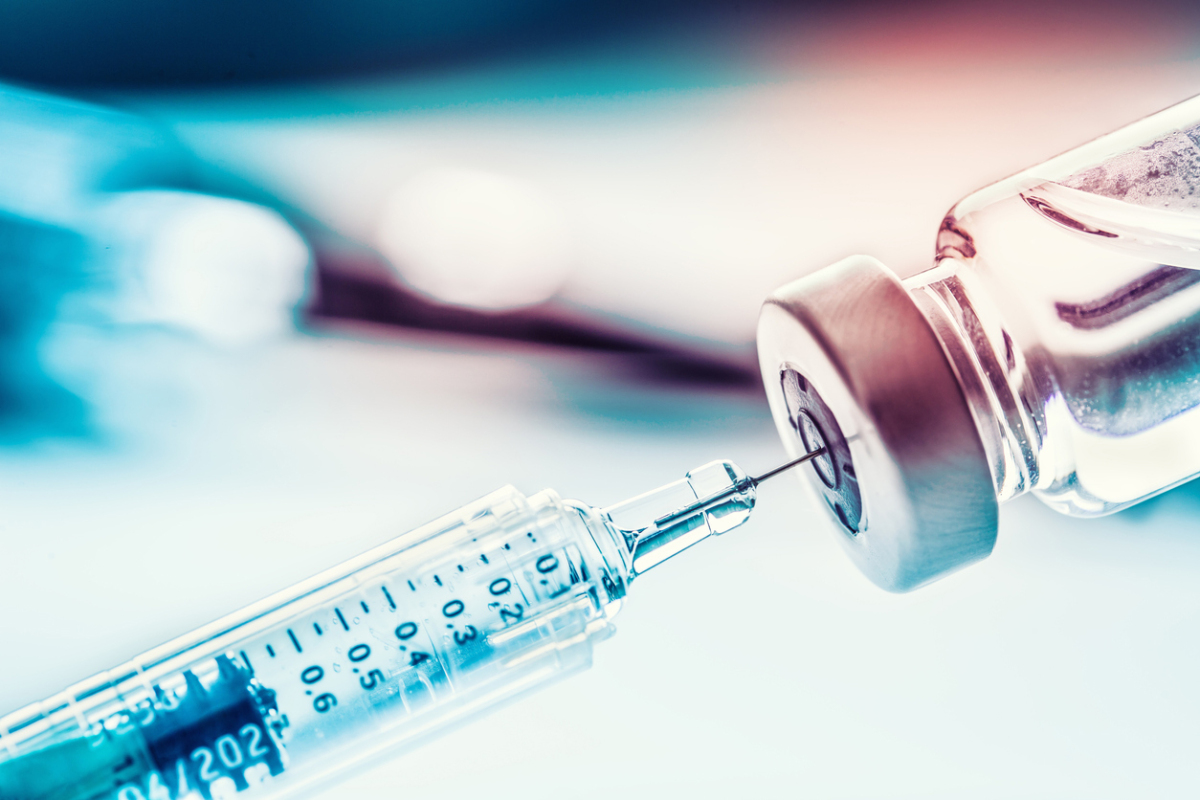 Allied health professionals including dentists, podiatrists, physiotherapists, optometrists, dietitians and even university students will start training today in how to prepare and administer COVID-19 vaccines.
It comes as part of an effort to bolster the state's vaccination workforce as more supply comes online.
General Practitioner, Mary-Anne Lancaster, says giving the jab isn't the hard part.
"It's more the other things you've got to be careful for," she told Ross and Russel.
"So when we're sitting there watching someone after they've had the vaccine we've got the defibrillator ready, we've got nurses and doctors who can put a cannula into you, we've got adrenaline on hand in case you have an anaphylactic reaction.
"The actual function of giving it … yes there are some techniques … but that can be fairly easily taught. It's the rest of the stuff that you need to know."
Press PLAY below to hear how difficult it is to administer a vaccine