Derryn Hinch supports new organ donation plan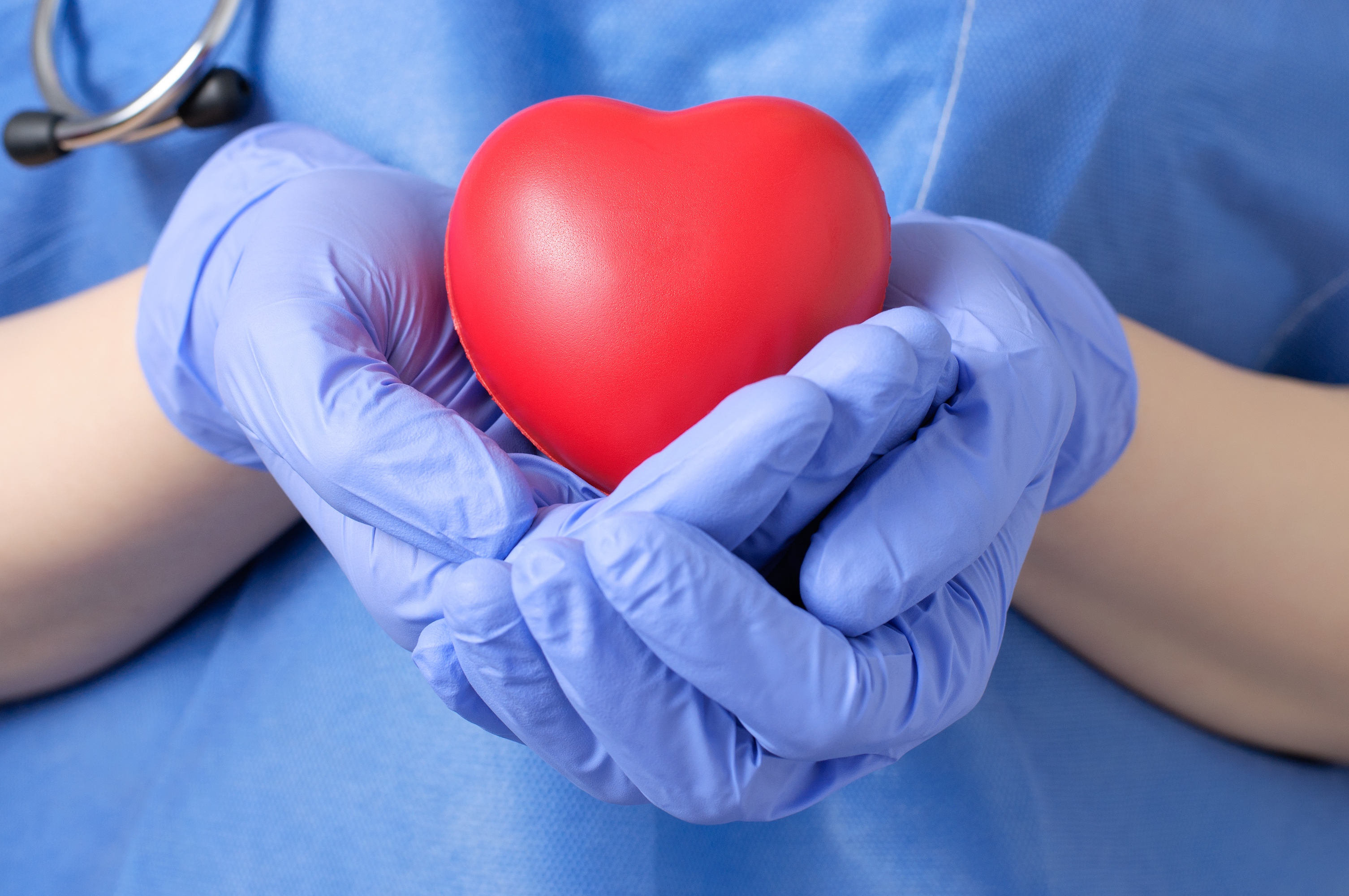 Independent senator Derryn Hinch has endorsed a new plan for organ donation and urged more power to be given to patients.
Under the new Victorian system, dying patients would be assessed for their suitability to donate their organs and then their family consulted, even if the patient wasn't originally on the organ donor registry.
Senator Hinch told Neil Mitchell if patients are registered for organ donation, they shouldn't be able to be overruled by grieving family members.
"It's an awful time for people and a time of grief," he said.
"But the way the system is now, so many people on the register who want to donate their organs, the loved ones say no and it doesn't happen.
"Even though you're on the register and you want (to donate), it won't happen unless you've got their permission.
"I'd be pushing for what I call a living will, which (would allow) adults who say they want to donate not to be overruled by their family in their grief."
Click PLAY to hear the full interview on 3AW Mornings