Derryn Hinch welcomes calls for criminal proceedings against 'crooks' in the banking sector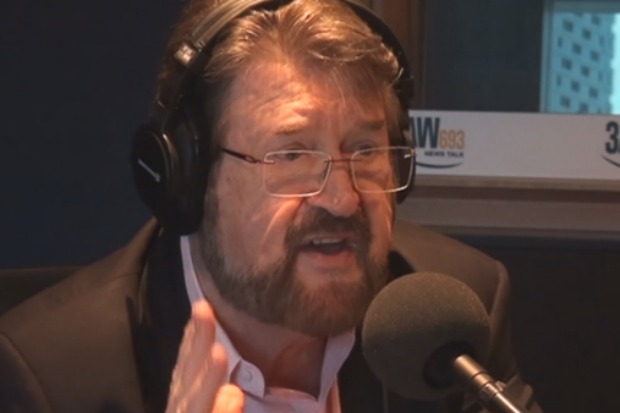 Derryn Hinch has launched a scathing attack on the banking sector following revelations by the Royal Commission.
Widespread misconduct in the industry has been exposed, and the commission has recommended criminal charges in some cases.
Senator Hinch told Neil Mitchell it's as important for the banking sector to be honest than strong.
"They are crooks," Senator Hinch said.
"They've been stealing money from people. They've been charging for services they didn't provide. They have been charging dead people for services.
"It is fraudulent.
"I'm glad the Royal Commission is recommending criminal procedures and I hope some directors go to jail."
Senator Hinch said their conduct is tantamount to "extortion".
Click PLAY for the full interview