Desal plant faces penalties if it misses the deadline for the first water order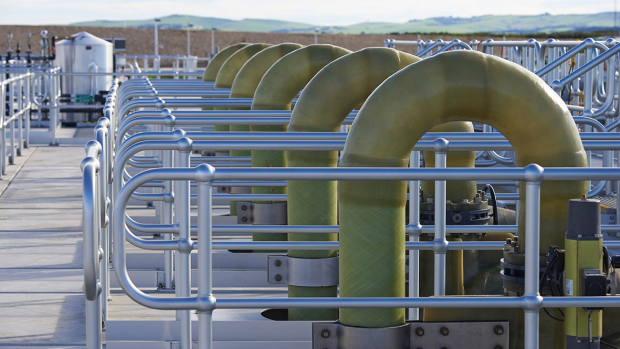 Victoria's desalination plant faces penalties of up to $33 million if, as expected, it misses the deadline for producing the state's first annual water order.
The government made the order last year because of an expected dry summer and falling storages, long-term.
Premier Daniel Andrews has told Neil Mitchell Victorian water users won't pay for the water they didn't get.
'There are penalties built into the contract and those penalties will be paid,' Mr Andrews said on 3AW Mornings.
'The government won't be pocketing those, we'll be trying and pass those on the best we can. I think that's the way that it works.'
'Our latest advice was that they'll be able to meet the order, if they don't, then those penalties will apply.'
Click PLAY below to hear more