Desperate search as Turkey and Syria earthquake death toll skyrockets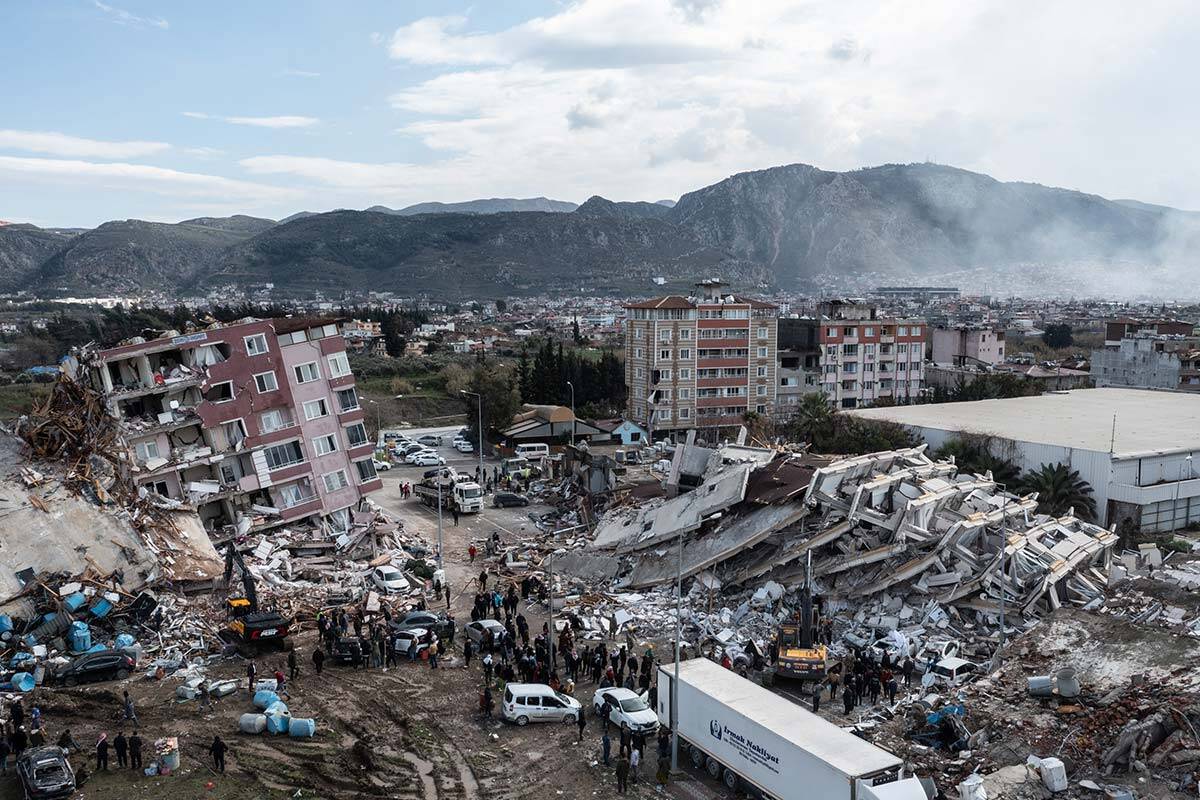 More than 7000 people are now confirmed dead in Turkey and Syria's earthquake disaster and that number is expected to rise further.
Volunteers and rescue workers are spending a second night searching for survivors in freezing conditions.
International aid is beginning to arrive in the disaster zone and Australians are being urged to donate to the humanitarian effort.
Global spokesperson for UNICEF, James Elder, says "many, many thousands … are in deep, deep trouble right now".
"There's the odd moment of joy as someone gets dragged out but there's much more sorrow and icy sorrow because everyone is living through bitterly cold conditions, those people who survive these horrendous earthquakes," he told Ross and Russel.
Press PLAY below to hear the latest + UNICEF's message to Australians
Turkey's president has declared a three-month state of emergency.
Image: Burak Kara/Getty Images