Diamond Creek locals 'devastated' by flattening of 30-year-old community bike track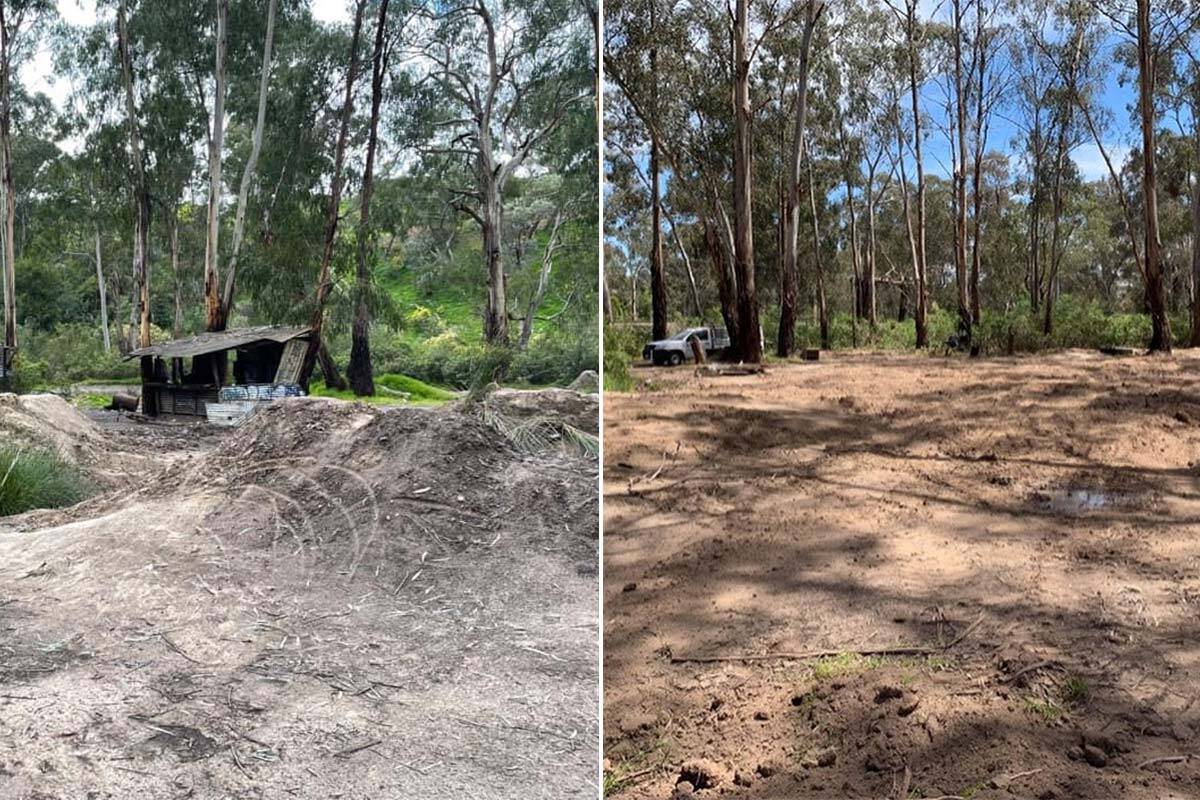 Dirt bike jumps built by the Diamond Creek community over the past 30 years were flattened yesterday in a move that has left locals "absolutely devastated".
The Diamond Creek Bike Trail was built in the early 1990s, and locals have been adding to it generation after generation.
The Rumour File heard about the shock demolishing of the track, and Neil Mitchell followed it up.
One of the locals who has contributed to the track, Michael Anderson, received a shock call from a friend who was on the train going past the jumps as they were being demolished without warning yesterday.
"I went down there, I got there are they were pretty much bulldozing the last set of jumps," he told Neil Mitchell.
Workers at the site told him they'd be contracted to flatten the jumps after a complaint from VicTrack, which owns the land they're on beside the railway line.
"The complaint was there were kids frequently on the railway tracks which, it's got nothing to do with the original set of Diamond Creek bike jumps," Mr Anderson said.
"There's another set of jumps about 150m up the railway."
Mr Anderson says the trail was a "real community, health activity".
"Kids have shaped these jumps by hand for 30 years," he said. "The community is devastated, absolutely devastated."
Press PLAY to hear Mr Anderson's reaction to the bike track being flattened
3AW Afternoons contacted VicTrack, who said they were contacted by Nillumbik Shire Council earlier this year, requesting the removal of the unauthorised bike track, shelters, jumps and other structures.
"There were safety concerns about the risk of injury from people using the jumps, unsafe access to the site across the railway line and antisocial behaviour in the area. The structures were also a fire risk, with reports of fires being lit, and therefore needed to be removed ahead of the fire season," VicTrack said in a statement.
"We will work with Nillumbik Shire Council to look at any opportunities for the council to lease VicTrack land in the area to provide the community with recreational facilities."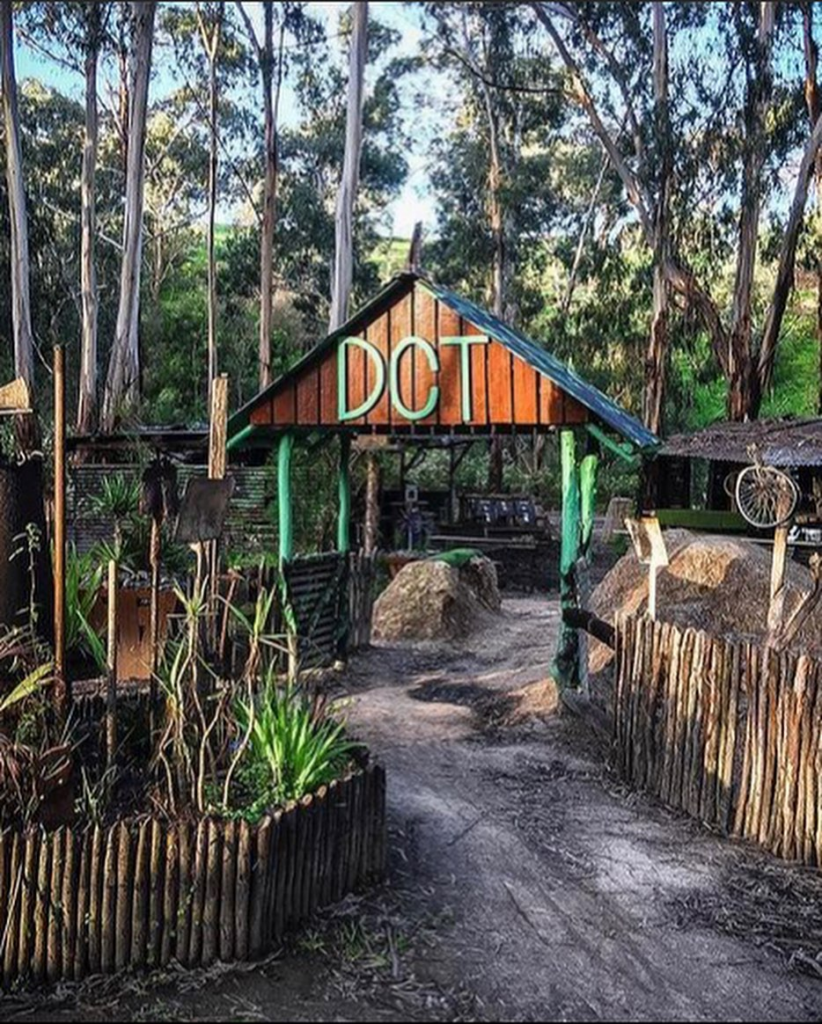 Image (above): The bike track before demolition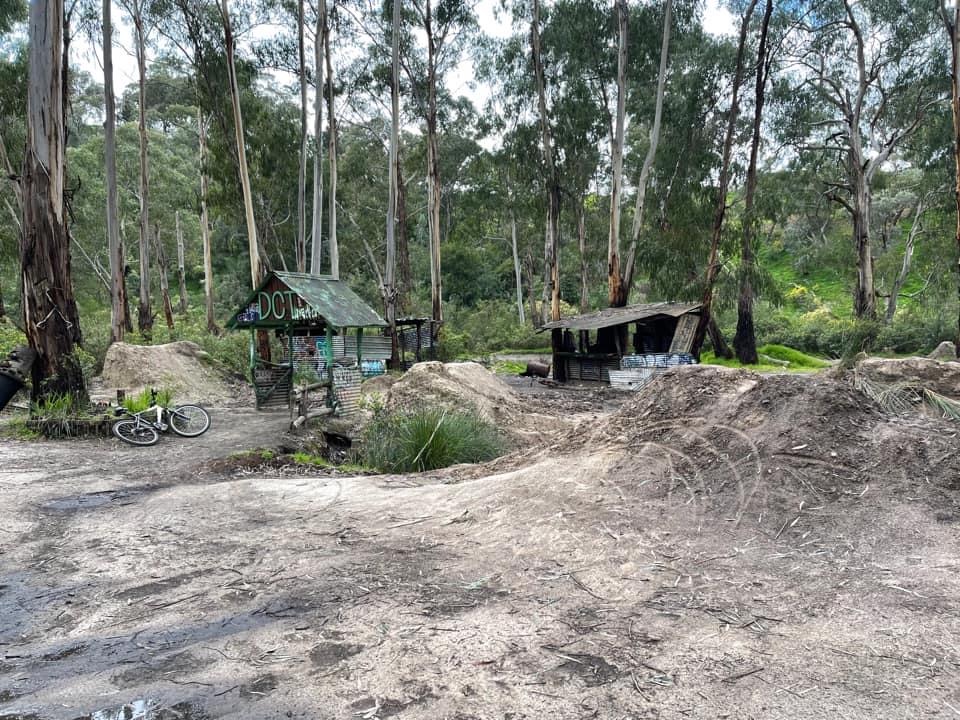 Image (above): The bike track before demolition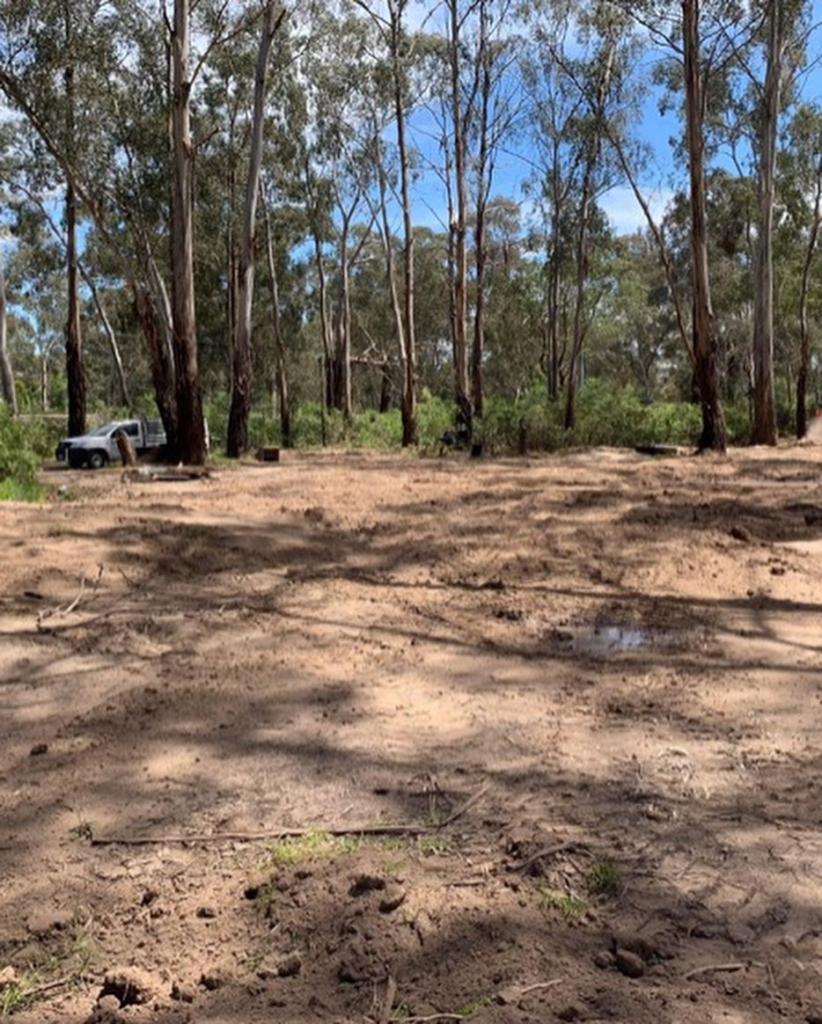 Image (above): The bike track after demolition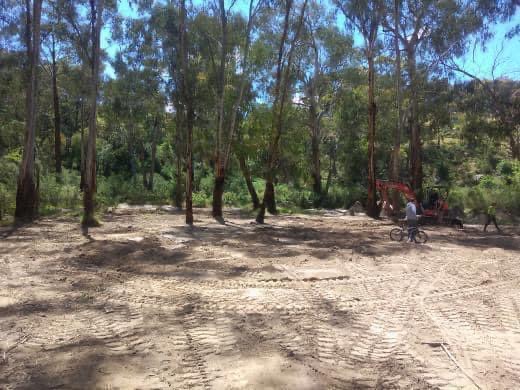 Image (above): The bike track after demolition