Dick Smith on being 'dumb' and his 'very selfish' addiction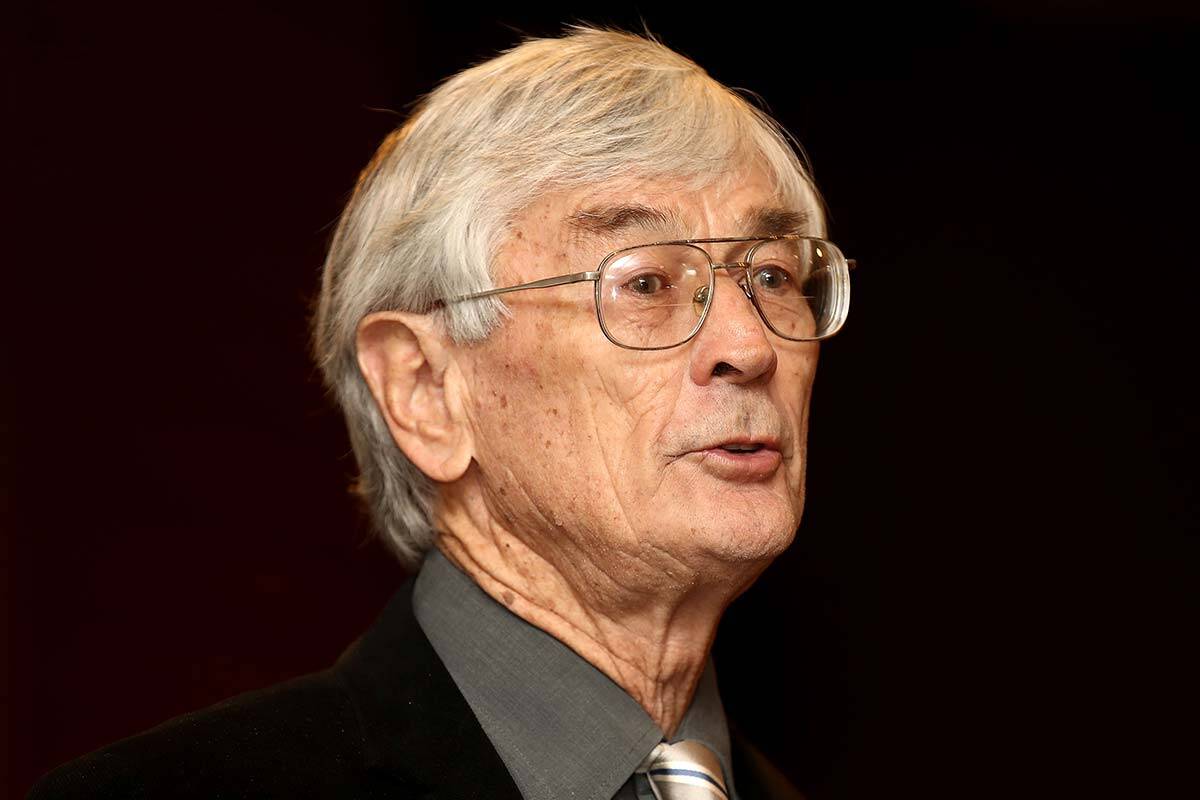 Dick Smith is well known for his achievements in the business world — founding Dick Smith Electronics, Australian Geographic Magazine and Dick Smith Foods — but in his new autobiography the businessman has revealed he was told he wasn't all that bright when he was young.
"I was dumb at school," the businessman and adventurer told Neil Michell.
"I'm just no good academically.
"If any parent or grandparent is listening and they have a child who is really 'dumb', don't despair because you can do OK!"
Aside from his business pursuits, Smith is an accomplished adventurer, with a number of aviation records to his name.
But he says risky adventures are "a drug of addiction", and he's an addict.
"I can't really explain it, it's sort of a risk you get for taking risk … it is very selfish," he told Neil Mitchell.
"It's not really that responsible to fly a little single engine helicopter around the world, across the Atlantic."
Dick Smith's new autobiography, My Adventurous Life, is out now.
Press PLAY below to hear Neil Mitchell's full interview with Dick Smith
Image: Mark Kolbe/Getty Images