Diesel generators being installed on Mornington Peninsula to bolster energy supplies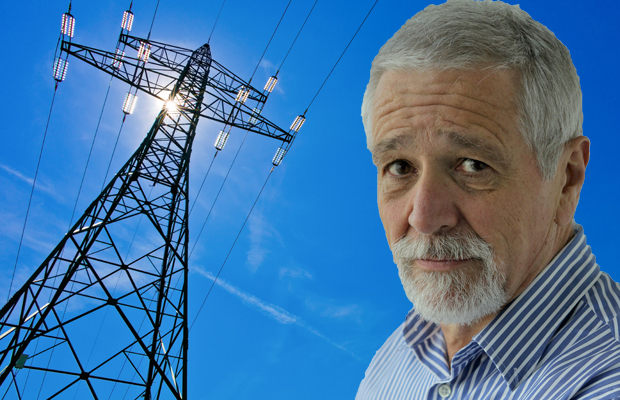 Almost a dozen diesel generators are being installed at properties across the Mornington Peninsula to bolster electricity supplies during the summer.
The 11 generators will be placed across five different sites.
Mark Clarke from United Energy told Neil Mitchell it was a cheaper option than a major capital investment to keep the lights on during peak demand.
"I think you'll see more and more of this across Australia," he said.
Click PLAY below to hear more on 3AW Mornings