Disabled mum left humiliated after being refused service at McDonald's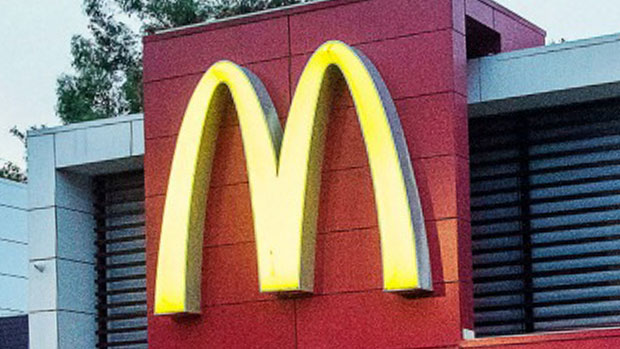 A disabled mother has been left humiliated and in tears after she was refused service at a McDonald's drive-thru.
Dawn Weeding is wheelchair-bound and entered the drive-thru at Langwarrin in her mobility scooter.
She was denied service because of "safety" reasons.
"But there was no offer of any help at all and when I told them I couldn't get in the door I was told it wasn't their problem," Ms Weeding explained on 3AW Drive.
Stuck outside, Ms Weeding says she was tipped over the edge when she noticed a number of young employees laughing at her.
"I think that finished me off. I was so upset," she said.
Click PLAY below to hear more on 3AW Drive