'Disgusted, disgraceful': Neil Mitchell furious over lack of action on Jalal's Law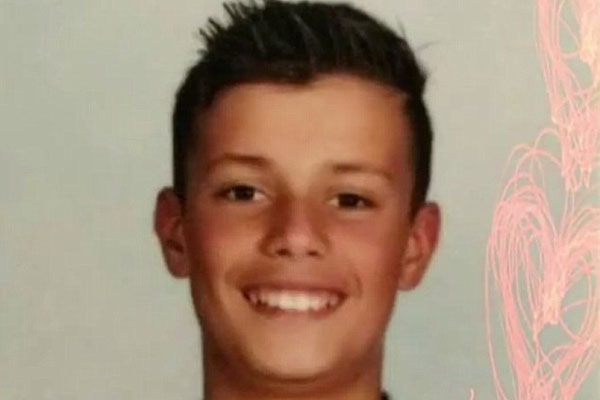 Neil Mitchell has hit out at state politicians for putting their own "self-interest" ahead of the plight of a family whose 13-year-old son died after being hit by an unlicensed driver last year.
Jalal Yassine-Naja was killed while skateboarding to school in Brookfield in March last year.
Neil said he is disgusted and it is a disgrace that Victoria's politicians have failed to act, and move on 'Jalal's Law'.
The driver who hit Jalal was sentenced to 80 hours community service.
"Because under the law being unlicensed could not be considered a factor. Well, that law had to change," Neil said.
At the time, then Assistant Commissioner Doug Fryer admitted there was a gap in the law.
The 3AW Mornings host said politicians were playing "stupid games" instead of making Jalal's Law a priority.
"If your state government, if your political leaders had one sniff of decency, they would have acted in the name of this child," Neil said.
"They are locked in an obscene time wasting point scoring political exercise while the family of Jalal suffers and potentially killer drivers escape with little punishment.
"While these idiots play these political point scoring this law sits there waiting to be approved, this is a law that should have gone through six months ago."
Click PLAY to hear more editorial
Jalal's mother, Olivia Yassine, told Neil Mitchell she was still waiting for any action.
"To me it's seems like something that is pretty straightforward," she said.
"We've got a life sentence here."
Nearly 18 months on from his death, she has a message for the government.
"Get the ball rolling, let's get this done."
Click PLAY to hear more