Dismay over the announcement of the Australian Open's newest partner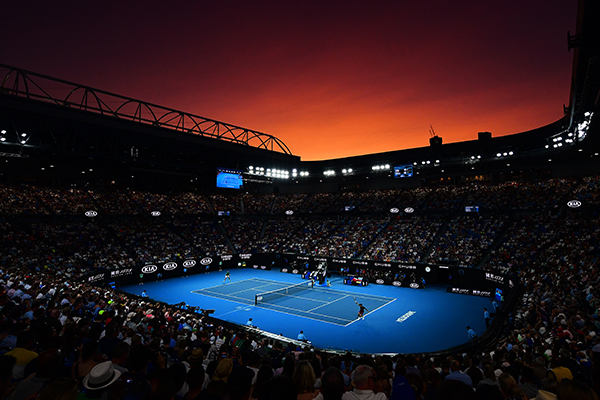 Tom Elliott says it would have been nice to see an Australian brand announced as the Official Outfitter of the Australian Open.
It was announced today that American luxury sportswear brand, Ralph Lauren, will replace Country Road for the next six years.
Fashion Journalist and Australian correspondent for WWD, Patty Huntington, told Tom Elliott it's a complex issue.
"The event has massive global reach in terms of audience," she said.
"The cost of the sponsorship.
"Do Australian brands … have the money for the sponsorship of an event this size?"
Press PLAY for more on 3AW