Distracted driver sobs as she's jailed over cyclist's death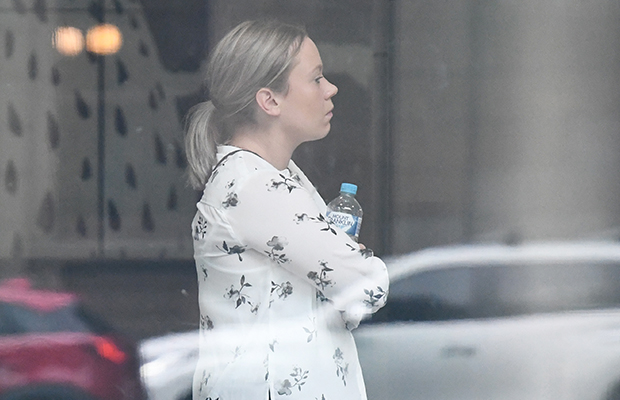 A young Victorian driver who was distracted changing music on her car radio when she fatally struck a cyclist at Macedon sobbed as she was sentenced to nine months jail.
Emma Kent broke down and mouthed the words "I love you" to her family as she was sentenced over the death of 57-year old Gareth Davies.
The 24-year-old was driving distracted, trying to connect her phone's Bluetooth to her car audio when she hit and killed Mr Davies while cycling on Black Forest Drive in December last year.
Mr Davies' family members held their hands to their heart, wiping away tears as victim impact statements were read out in court.
The statements detailed how Mr Davies' two daughters have felt suicidal since his death, having to live without their father.
County Court Judge, Sue Pullen, noted Kent expressed remorse and guilt for her actions – but insisted a term of imprisonment was required.
Kent will serve nine months in prison – followed by a two-year community corrections order.