'Disturbing to say the least': Ambulance Victoria COO responds to damning report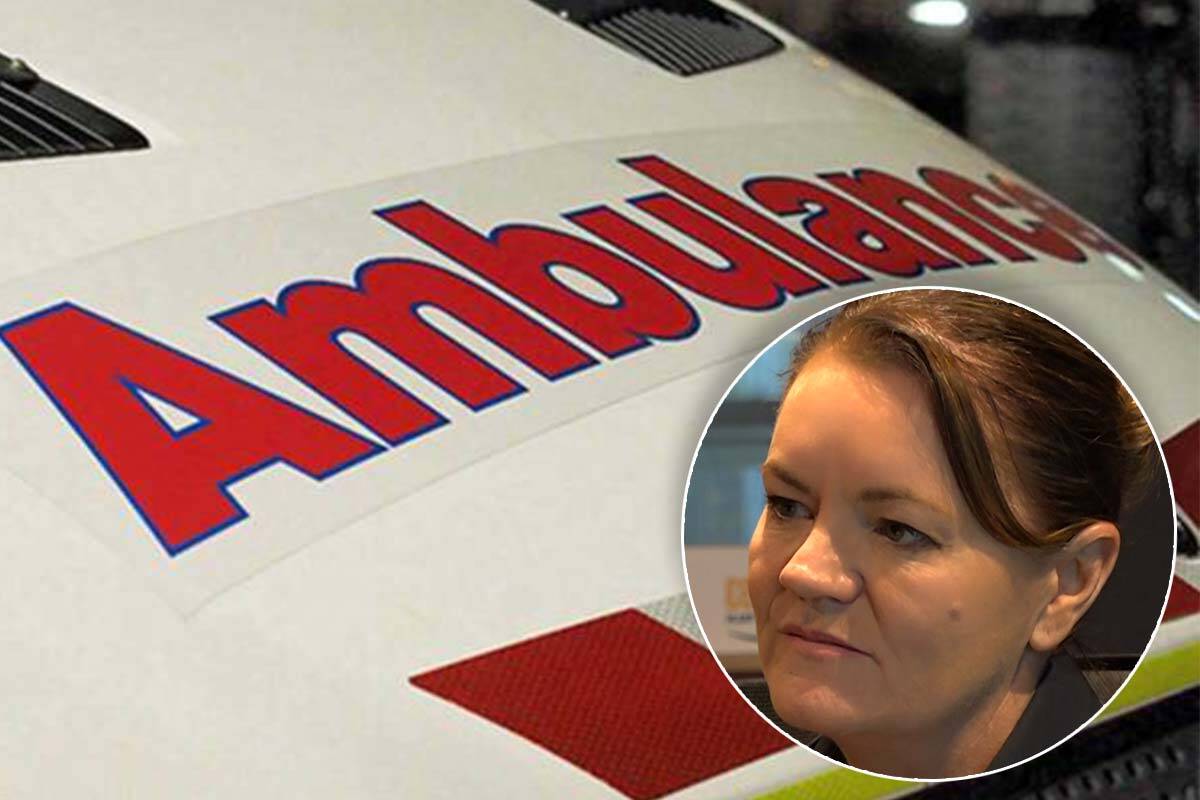 A damning report has revealed an "ingrained" culture of bullying and discrimination within Ambulance Victoria.
The Victorian Equal Opportunity and Human Rights Commission report found more than half of employees who contributed said they'd been bullied, 47 per cent said they'd suffered discrimination, a third said they'd been victimised, and 17 per cent said they'd been sexually harassed.
Alarmingly, more than one-in-five said they "do not feel safe at all" at work.
"Who would have guessed the most traumatic thing I've experienced and witnessed as a paramedic was workplace behaviour?", one Ambulance Victoria employee quoted in the report said.
Ambulance Victoria chief operating officer, Libby Murphy, says it's more than just immoral behaviour.
"There's quite clearly criminal … behaviours," she told Neil Mitchell.
"It's disturbing to say the least."
Ms Murphy, who recently left Victoria Police to join Ambulance Victoria, called on victims to come forward.
"People are profoundly hurt and people need to be healed, and I will do everything within my power to do that," she said.
"If we don't call out behaviours and we don't hold people to account then I think our moral compass changes and that then leads to really poor and criminal behaviours, so I'm asking people to speak up."
Press PLAY below to hear Libby Murphy's response to the scathing report