Doctors hopeful child COVID-19 vaccine supply shortage will ease in coming days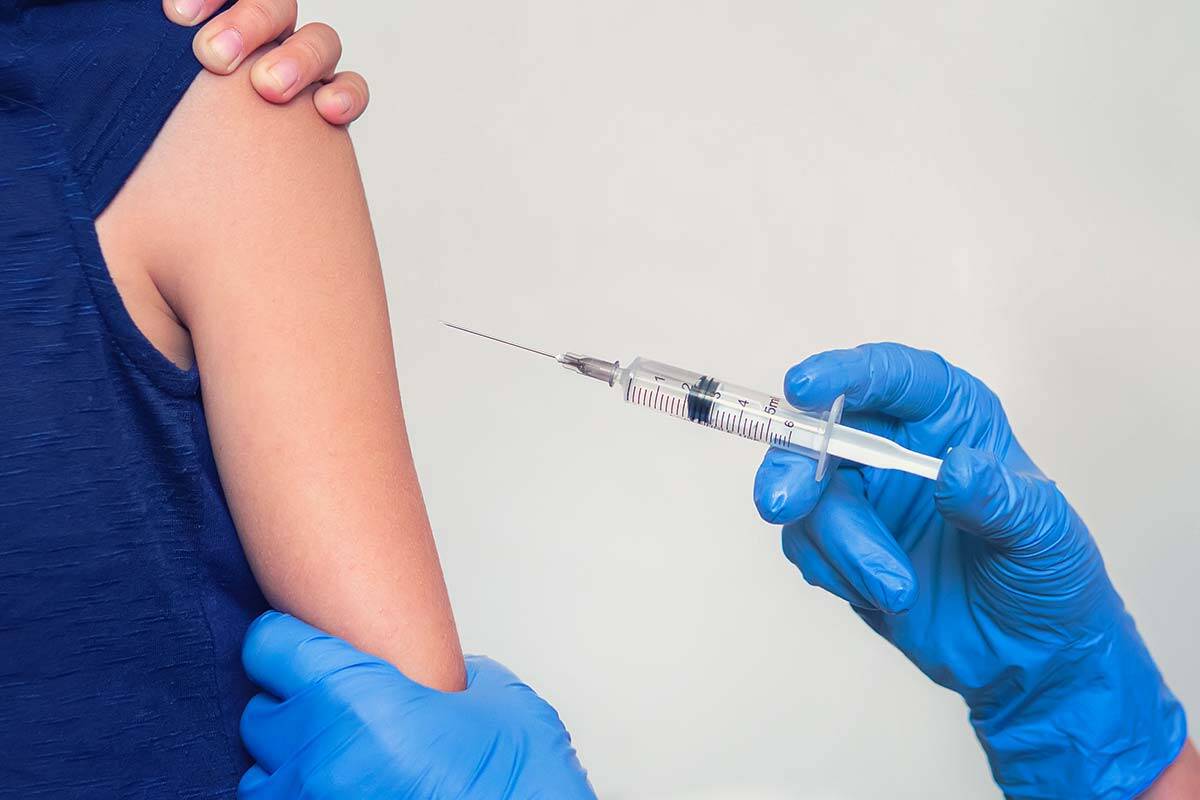 Doctors are hopeful a supply squeeze on children's vaccinations will ease in coming days.
Children aged five to 11 became eligible for COVID-19 vaccinations on Monday, but delays in deliveries meant bookings made this week have been cancelled, leaving thousands of parents scrambling to re-book.
For many, the only appointments they can get are in February, after the school year is supposed to commence.
The federal government has advised practices 1.2 million doses will be delivered by the week's end.
Royal Australian College of GPs President, Dr Karen Price, says expectations the doses would already be in fridges have not been met.
"You wonder whether or not there was another way of managing that … I think some of the problems are setting up that expectation that on day one everybody could ring and get an appointment, which was never the case."