Doctor's passionate push to reignite Australia's anti-smoking campaign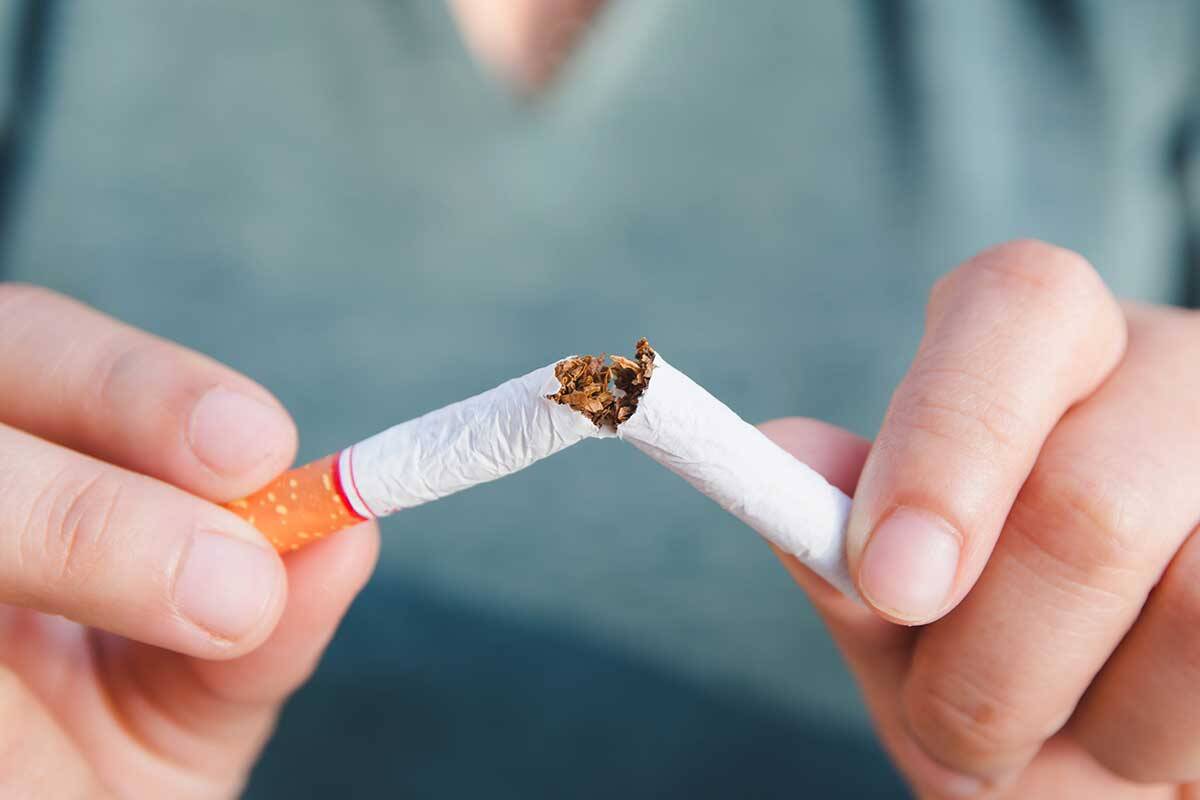 A doctor says not enough is being done to discourage young Australians from taking up cigarettes.
Dr John Tickell, CEO of LongevityPlus, said government needed to put the health of Australians over the money generated by tobacco taxes.
"In the last two years, COVID has killed some 2500 Australians and smoking has killed 35,000," he said.
Press PLAY below to hear his passionate plea
Picture: Getty iStock