Melbourne doctors swallow Lego for science — and one lost his head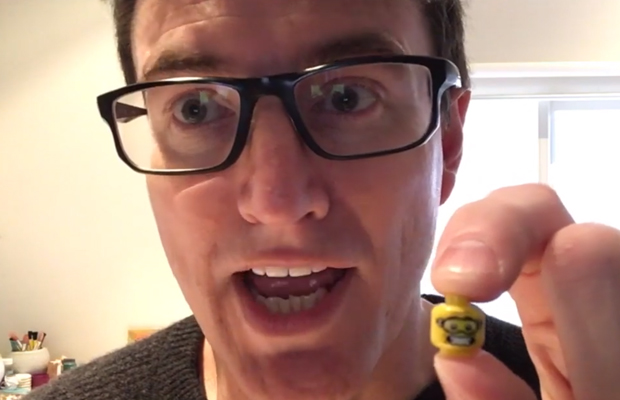 A group of selfless doctors have swallowed Lego for a Melbourne study.
And one doctor lost his head.
Click PLAY to watch the experiment
Tired of not having a proper answer to the often-asked question "How long until my child will pass the Lego he/she ate", the doctors decided to do some research.
They ate a Lego head each, then timed how long it took to find the hard plastic piece in their stool.
The average time was 1.7 days, but there was one severe outlier.
"We all looked, and unfortunately for one of our lucky participants it never came out the other end," University of Melbourne researcher Andrew Tagg, who led the project, told Ross and John.
"He searched through two weeks of bowel motions and couldn't find it."
Dr Tagg said he was reasonably happy with the results, but "some (items) can be dangerous and parents should still be vigilant".
Click PLAY to hear more from Dr Andrew Tagg with Ross and John