'Don't buy tickets': Dodgy dinosaur exhibition in Melbourne labelled a scam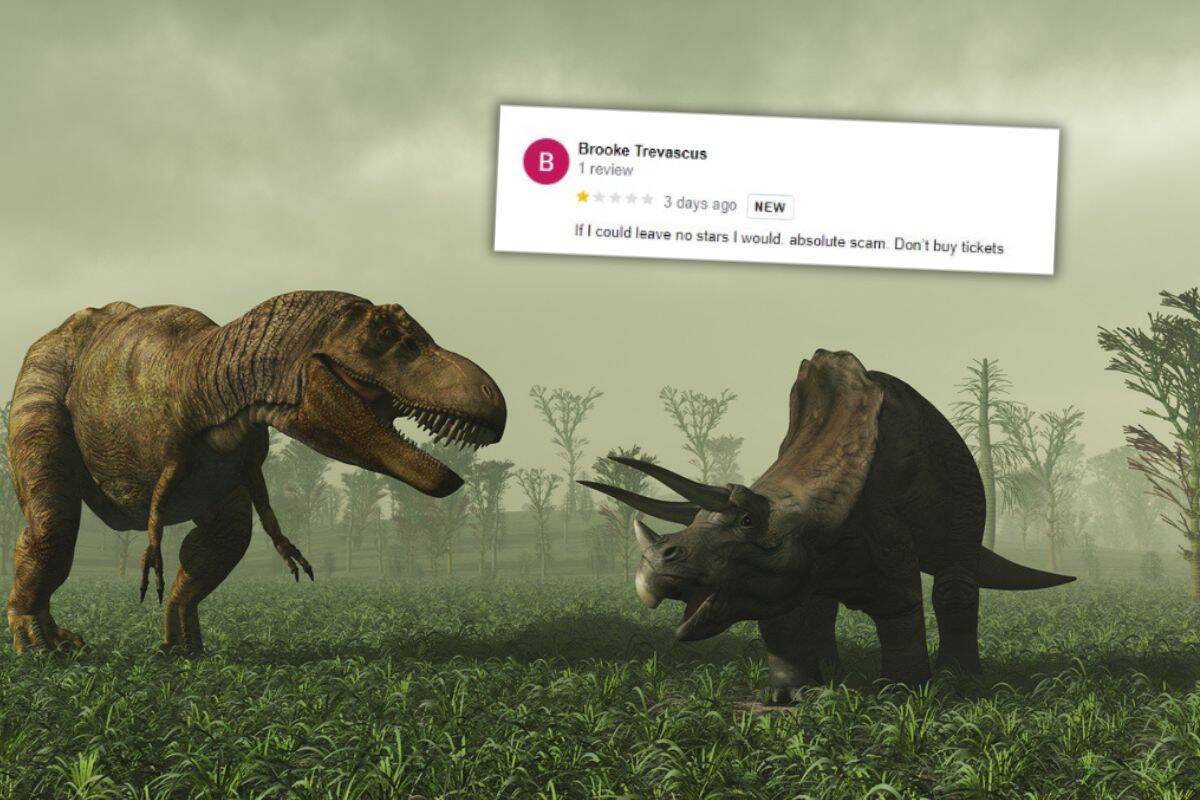 An immersive dinosaur experience in Brunswick has been labelled a scam, taking people's money despite a delay in its opening date.
Despite promoting a September start, the 'Dinos Alive' exhibit hasn't opened yet and has been slammed for not communicating with ticket holders.
Cyber safety expert Susan McLean, who was caught up in the mess with her family, urged others not to buy tickets to the event.
"Some people turned up (to the exhibit address) and found an empty building," she told Neil Mitchell.
Click PLAY to hear what happened after Susan McLean's family bought tickets 
"The workers said it isn't going to open any time soon."