Dr Ross explains new tinnitus breakthrough treatment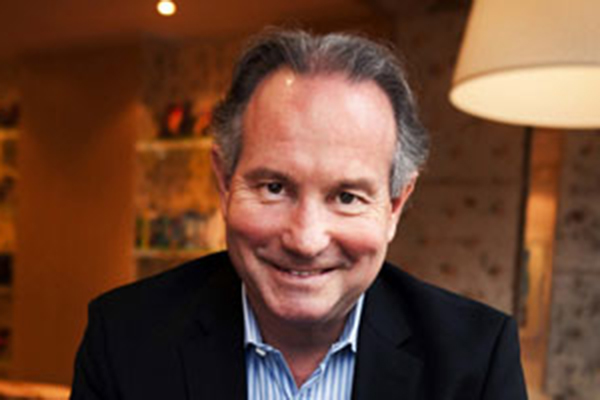 A tiny box implanted in the chest could ease the suffering of patients with tinnitus, a new study treatment has found.
As reported in the Herald Sun today, the device about half the size of a matchbox, stimulates the vagus nerve, which helps control the heart rate, breathing and muscles responsible for swallowing speech.
Dr Ross Walker explained the breakthrough to Neil Mitchell.
"Once you've got the damage in the cochlea nerve there's not much you can do, until this breakthrough," Dr Ross said.
"It's called vagal nerve stimulation, it's a bit like a pacemaker, but they put the thing under the skin, burrow it up to the vagas nerve which comes down out of the spinal cord."
Click PLAY below to hear the full details
"You also have to spend a couple of hours a day near a computer which sends tones and signals to headphones you've got on which coordinates the signals going to the vagus nerve."
The device is still in the development stage but Dr Ross said it is "very, very promising".
"I think over the next few months to a year I think this will be clinically available," he said.