Dramatic twist to suspected double murder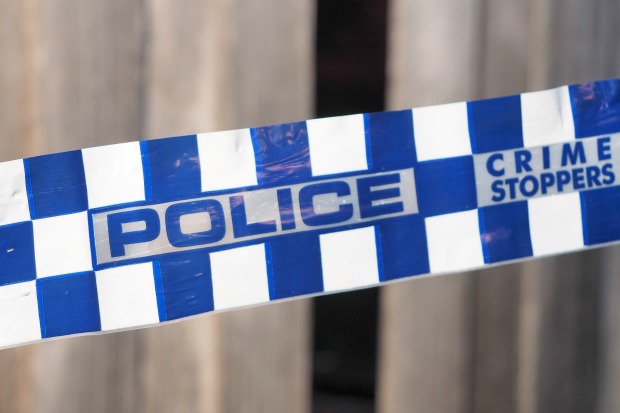 A new twist has emerged in the suspected murder of an 82-year-old Red Cliffs woman and her son on Tuesday.
The alleged gunman remains under police guard in hospital with a suspected self inflicted gunshot wound to the stomach following the fatal shootings of his mother and brother.
In a dramatic twist, The Herald Sun reports the 58-year-old is believed to have first gone to his brother's house in Rufus, NSW, with a real estate agent and shot his brother dead.
The real estate agent was left tied up at the property.
It's then alleged the man drove about 100 kilometres to the Victorian town of Red Cliffs, allegedly fatally shooting his 82-year-old mother.
Police have confirmed a four-year-old child was inside the home when his 82-year-old great grandmother was allegedly shot dead.
The child was discovered by police unharmed when they arrived at the property around 12.30pm.
The real estate agent was released unharmed before the 58-year-old was found at Lake Victoria around 3pm.
No charges have been laid.