Driver on the run after striking woman and pram in Ocean Grove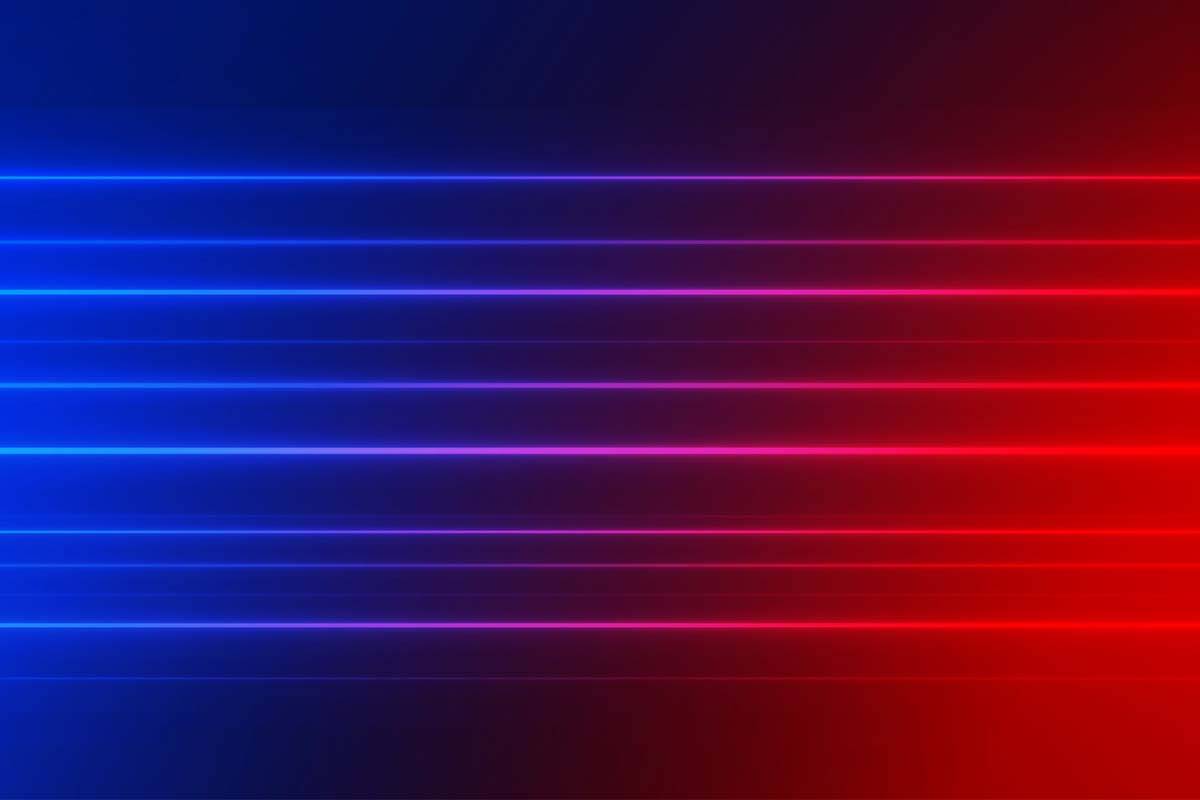 A driver is on the run after hitting a pedestrian pushing a pram in Ocean Grove.
A small, dark-coloured vehicle struck the woman on Wallington Road, near Parker Street, at about 6.15pm on Thursday evening.
Fortunately, the pram was empty.
The woman suffered minor injuries and did not require hospital treatment.
Police are calling on anyone who witnessed the hit-run to come forward.
Press PLAY below for more details from police