Duo to cop hefty fines after fleeing authorities at Melbourne Airport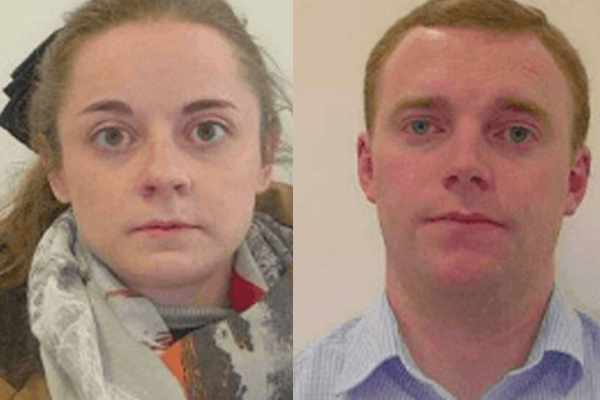 Two people will cop fines of at least $19,000 after they fled from Victorian health officials after entering the state.
The duo arrived in Melbourne on a flight from Canberra.
When told by officers at Melbourne Airport they faced two weeks in hotel quarantine, it's alleged they fled and got into an awaiting car.
They were later found in NSW.
"They absconded, they disappeared in a vehicle and they were next heard of in Goulburn in New South Wales," Victoria's COVID-19 testing commander, Jeroen Weimar, said on Saturday.
"We are working with the New South Wales authorities.
"They will be facing at least a $19,000 fine each and perhaps further breaches of Victorian public health regulations."