Easiest job in the world? The man who markets NYC across the globe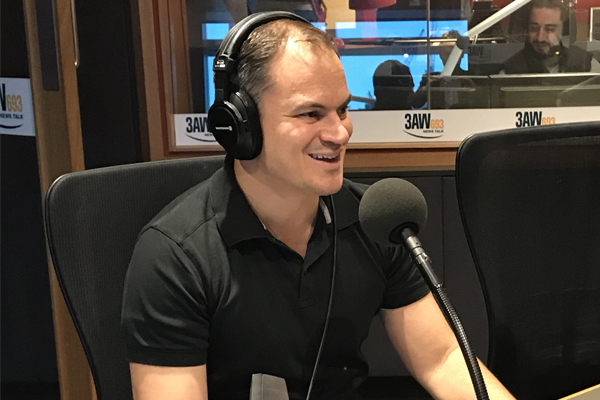 This morning Ross and John were visited by a man who they think might just have the easiest job in the world.
Chris Heywood is the senior VP of Global Communications for "NYC & Company" – New York City's Official Destination Marketing Organisation and he's in town as part of MEL&NYC, a celebration of two of the world's great cities, coinciding with the arrival of a huge MoMA exhbition at NGV.
Effectively, he's in charge of marketing New York City to the world.
Chris told Ross and John they had a whopping 62.8 million visitors last year, and Australians can't get enough of New York.
"It's a destination that Australians absolutely love, it's the fifth largest overseas market," he said.
"The thing about New York is it continues to evolve.
"It's a true melting pot."
Click PLAY below to hear the details