Eddie McGuire details his concerns about the AFL's controversial drugs policy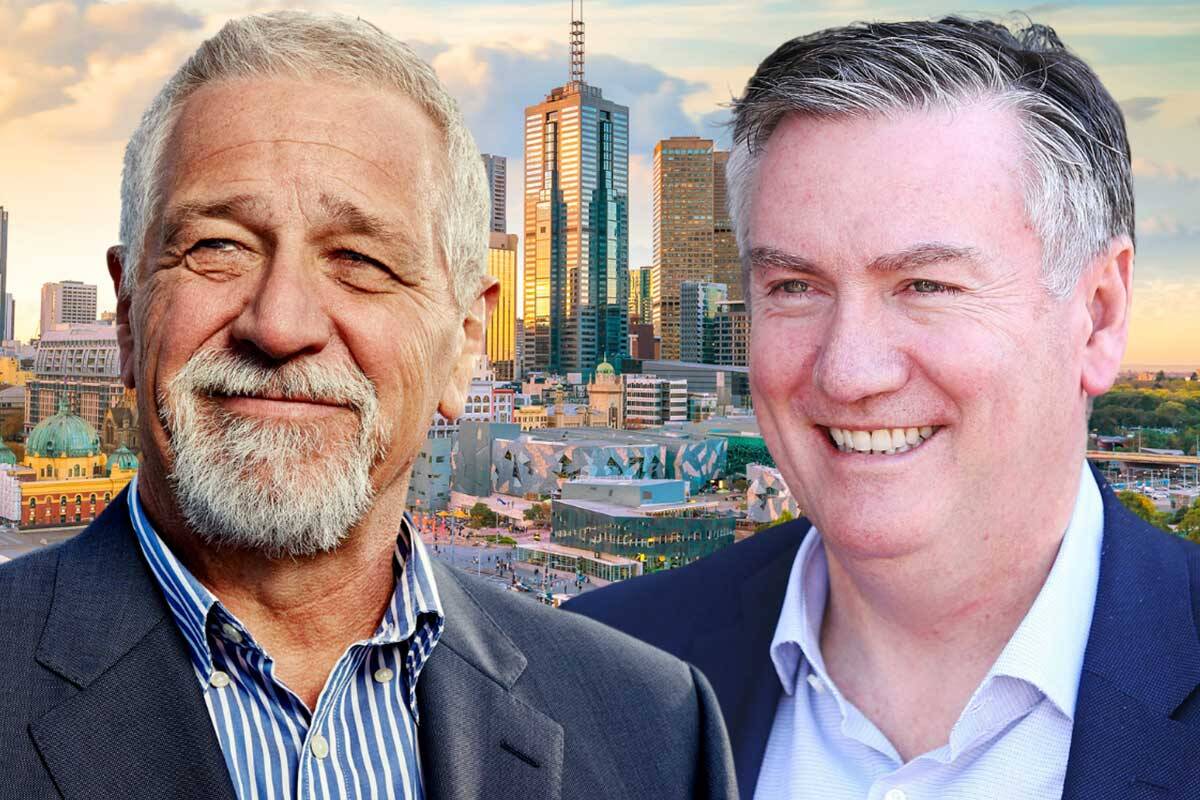 Former Collingwood president Eddie McGuire has called for AFL clubs to given a bigger role in helping their players stay away from illicit drugs.
McGuire joined Neil Mitchell for his new regular spot on 3AW Mornings on Thursday.
He said the current system was clouded in subterfuge, with clubs having to "guess" which players needed help.
"The problem is the people who are held out of this are the people who the most care and responsibility – presidents, coaches, whatever," McGuire said of the policy.
He revealed he'd approached at least half a dozen players over the years, questioning them about their behaviour off-field.
He said it was an issue at every club.
"I would have gone to players and spoken to leadership group and players at various stages and told them 'I'm hearing things' and if I'm hearing them, then somebody else will be, so be careful and pull your head in," he said.
Press PLAY below to hear McGuire and Neil Mitchell discuss the issue