"Eddie's been boned": Footy Show to undergo restructure in 2019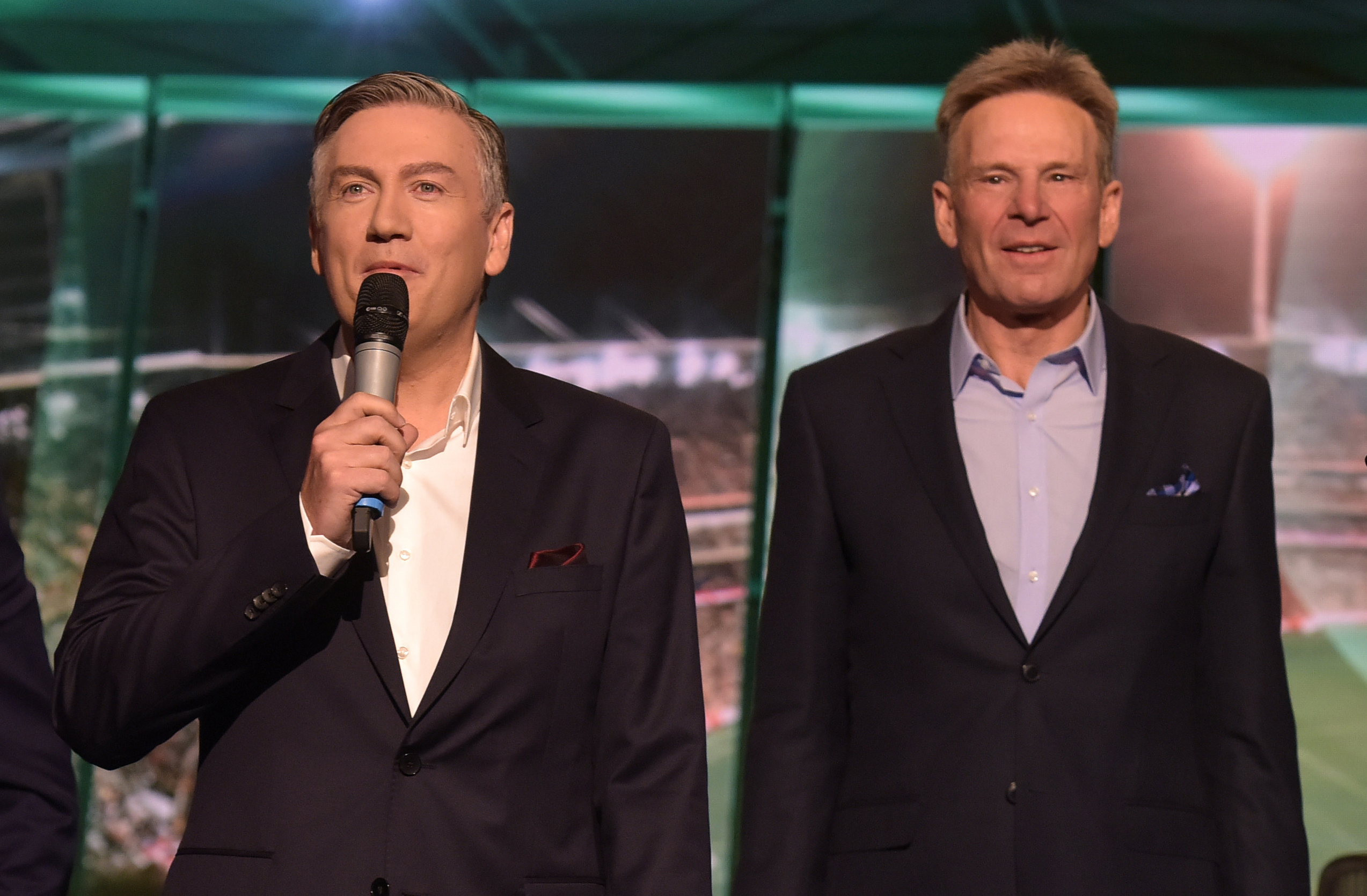 It's been announced this morning Eddie McGuire and Sam Newman have been scrapped as the full-time hosts of The Footy Show.
In a new vision for the show, the Footy Show will be relaunched in an entirely new format in 2019.
There will be a new weekly football program team, with stalwarts McGuire and Newman only featuring sporadically in the next season.
"Eddie's been boned!" Neil said.
"I'm a bit sad, I thought it was an institution in Victorian television.
"Eddie and Sam will have nothing to do with the new Footy Show and I'll believe their new specials when they happen.
"It's being restructured, and everything in that reads, boning."
Entertainment Peter Ford told Neil Eddie's production company will still produce multiple shows for Nine.
"The Sunday Footy show will be expanded, Footy Classified on Mondays will be bigger and better than ever, there will be mid-week footy show that alternates on Wednesday and Thursday nights.
"It may potentially still involve Sam.
"He (Eddie) reckons the first one (a mega Footy Show special) will actually open the season.
"The bigger take away in all this, is Sam has survived, more lives than a cat."
Click PLAY below to hear the details