Victorian teacher strikes which affect students 'could occur' this year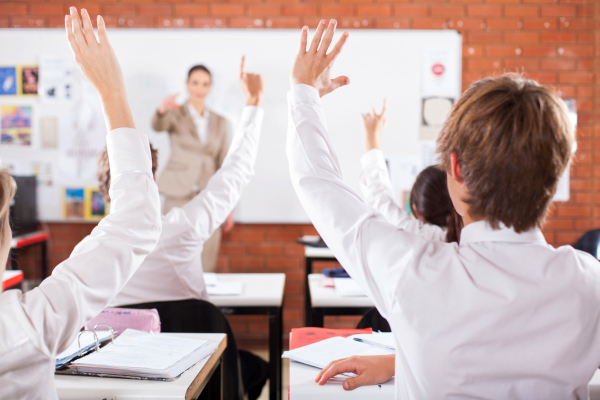 The Victorian president of the Australian Education Union says she can't rule out the possibility of strike action before the end of the year.
The union has been in negotiations with the state government for 11 months over excessive workloads and unpaid hours.
Industrial action started this week with a ban on answering some emails and attending some meetings currently in place.
With students only just returning after months of home learning, there are fears union action will further impact children who've already had two disrupted years of learning due to COVID-19.
Australian Education Union Victoria branch president, Meredith Peace, says the union has been careful to select industrial action which will not impact students.
"We've made sure that in these first round of bans we are doing things which are targeted at the Education Department and the government and we've been careful not to have an impact directly on our students," she told Neil Mitchell.
But Ms Peace says that won't necessarily remain the case.
She says strike action that affects students "could occur" this year.
"But we'll address the context we're in," Ms Peace said.
"We will consider further bans. The ballot that we did with our members gives us the capacity to take industrial action in the forms of limitations and bans on work, as well as stop work."
Press PLAY below to hear Neil Mitchell clash with Meredith Peace over the industrial action