Elder exploitation an 'increasing problem'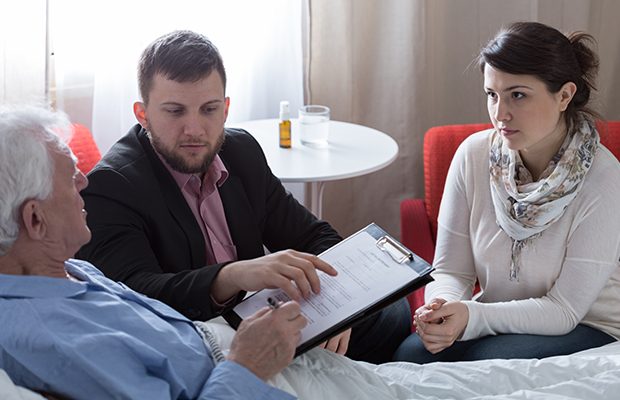 Elder exploitation is an "increasing problem" in society, according to a specialist in that area of law.
The issue has come into the public spotlight with news Buzz Aldrin, the second man on the moon, is suing his children for converting his property for themselves.
Kathy Wilson from law firm Aitken Partners told Tom Elliott it wasn't uncommon.
"It's an increasing problem in the community," she said.
"They used to challenge a will. Now they don't even wait until they die."
Click PLAY below to hear more on 3AW Drive