Elderly woman allegedly bashed while out walking her dogs dies in hospital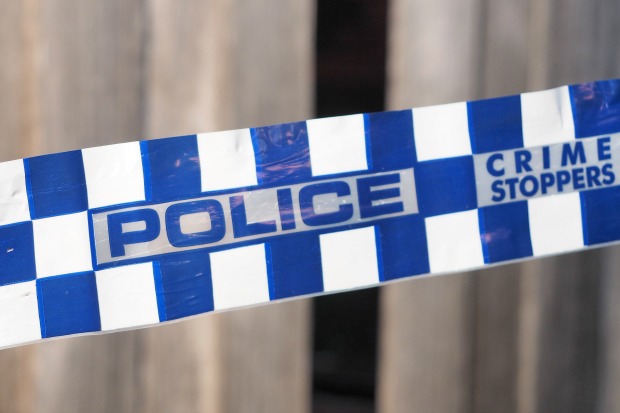 An elderly woman allegedly bashed while walking her dogs in St Albans last week has died in hospital.
Le Le, 77, was out walking her dogs when she was allegedly attacked around 7pm on Thursday last week.
She was found unconcious by passers-by and taken to the Royal Melbourne Hospital in a critical condition.
Police have this morning confirmed Ms Le today died from her injuries.
A 30-year-old woman has been charged over the incident.
It is likely those charges will be upgraded.