Elderly woman attacked, more than $100,000 worth of jewels stolen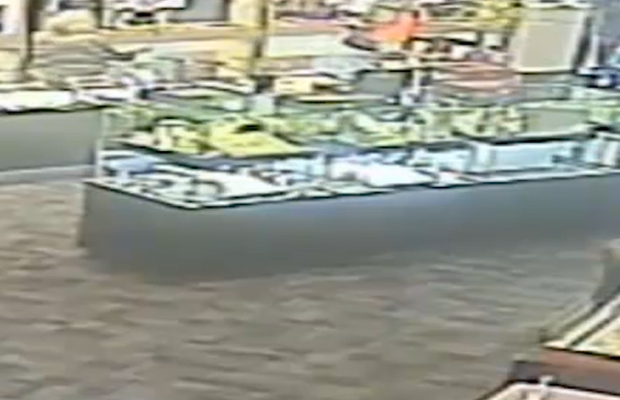 An 82-year-old woman has been aggressively shoved onto the ground during a jewellery store robbery.
She had to be taken to hospital as a result.
Police are investigating a robbery at the Maribyrnong store last week.
It's believed a male offender stole more than $100,000 worth of jewellery from the Rosamond Road store on October 17.
"I'm upset," the victim's husband, Alfredo, told Neil Mitchell.
Click PLAY below to watch the footage
Click PLAY below to hear the interview