Elise Elliott tries KFC for the first time in her life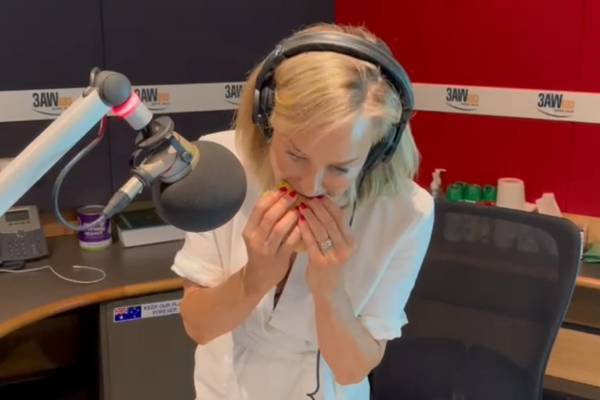 While discussing COVID-19 fuelled supply chain disruptions — KFC has had to reduce its menu at some stores — the 3AW Afternoons production team learnt Elise had never tasted a bite from the fast food chain.
Somehow, she'd gone 51 years without trying any of the colonel's finest.
Today that changed.
Press PLAY below to see Elise's first KFC experience and what she thought of it
Press PLAY below to hear how it unfolded