English comedian Bill Bailey picked up a new (very Australian) hobby in lockdown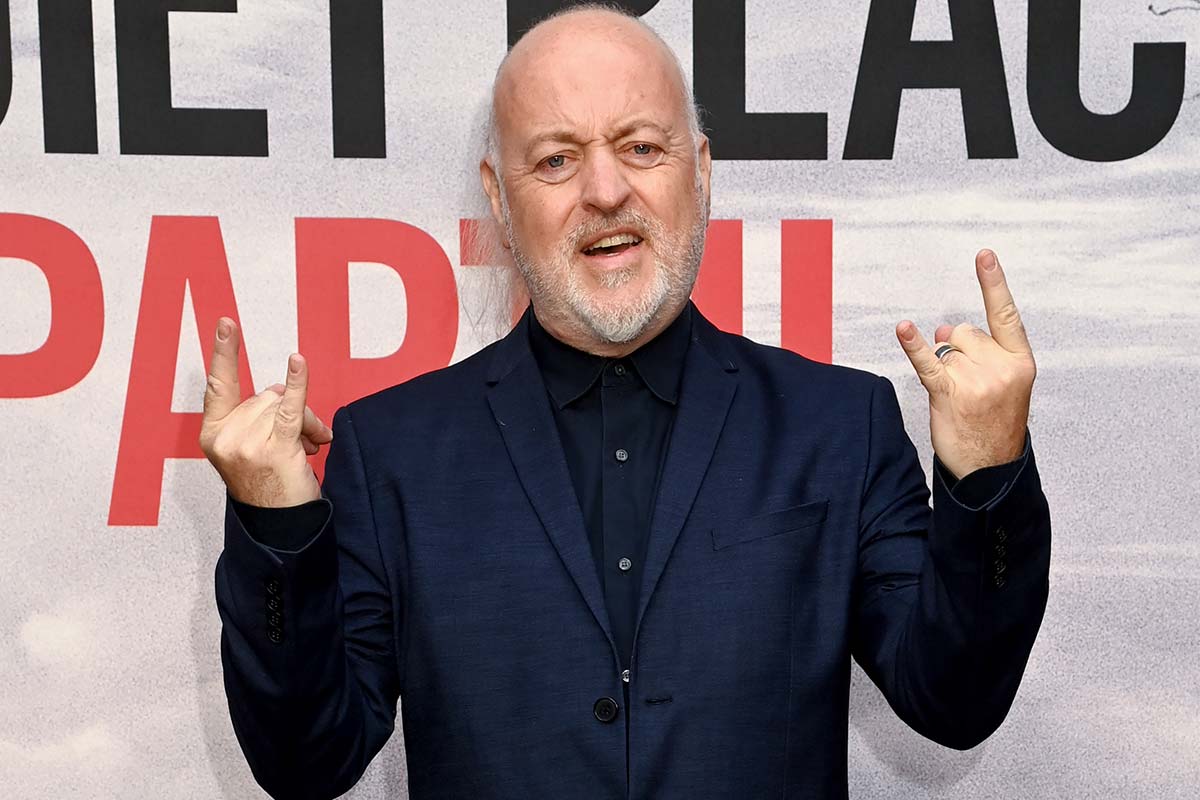 British comedian, actor and musician Bill Bailey is preparing to tour his new live show in Australia in October.
While in lockdown, the English funnyman has picked up a very Australian hobby, which he says will feature in his show later this year.
"If you don't know what you're doing there's a lot of just aimless blowing down a tube, really," he said of his new hobby.
"Luckily I had a few friends who knew what they were doing."
Press PLAY below to hear more about Bill Bailey's new hobby
Image: Dave J Hogan / Getty