Environment Minister says a global agreement will emerge from Paris climate summit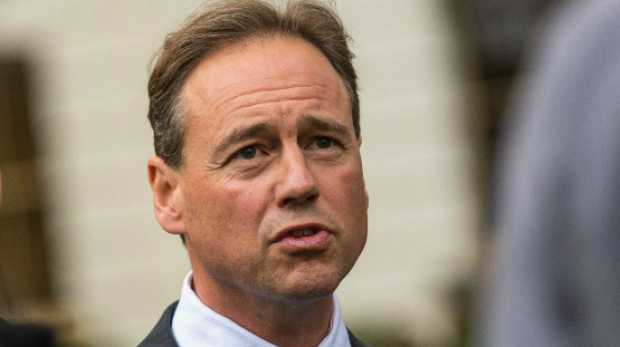 The Federal Environment Minister is confident a global agreement to reduce carbon emissions can be reached at the Paris climate summit.
Minister Greg Hunt spoke to Tom Elliott from Paris, where he and Prime Minister Malcolm Turnbull have joined 150 world leaders to discuss climate change.
He told 3AW Drive there were positive signs an agreement, which was alluded at the Copenhagen summit, would be signed.
'On balance, I think there will be a global agreement where the developed and developing, the large and the small, all agree to reduce emissions and to do so on a particular path, which is to keep temperature change below 2 degrees,' Mr Hunt said.
He pointed to preliminary agreements between China and the United States as an encouraging sign.
'It won't just be an agreement in name but it will actually lead to practical action from the biggest countries.'
Australia is committed to reducing carbon emissions by 5 per cent before 2020, he said. This will jump to between 26 per cent and 28 per cent out to 2020.
He said the targets were 'achievable' but 'challenging'.
Listen: Environment Minister Greg Hunt joins Tom Elliott on 3AW Drive