Epidemiologist's warning over growing calls to relax isolation rules now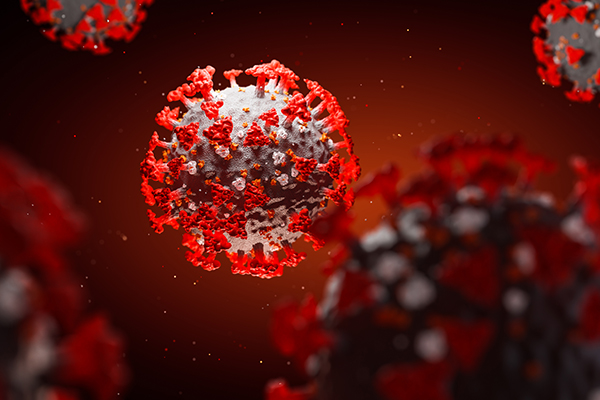 There are currently up to 100,000 Victorians stuck in isolation, prompting calls to overhaul the state's isolation rules for close contacts.
But epidemiologist and head of the Melbourne School of Population and Global Health at Melbourne University, Nancy Baxter, says doing that would be unwise and could even mean Victoria's reopening plans have to be pushed back.
"The number of close contacts are increasing … it's because we're not following the rules and the cases are spreading," she told told Ross and Russel.
Professor Baxter says a change in the isolation requirements could fuel more spread of COVID-19 and put even more pressure on our healthcare system.
"Right now what we need to do is we need to get the numbers down because we need to have the hospitals in a reasonable shape when we open up," she said.
"Everyday at least five per cent of the numbers you see on the page are going to end up in hospital.
"If we get to the 3000s and the 4000s (daily cases) I think that is really going to put the date that we can open up at risk, so I really hope we don't."
While the restrictions are tough, Professor Baxter says Victorians will regret it if they don't follow the rules.
"If we don't do what we need to do now, in three or four weeks we're going to really regret it."
Press PLAY below to hear Professor Baxter's warning about calls to overhaul isolation rules