Epworth Hospital security threat deemed a hoax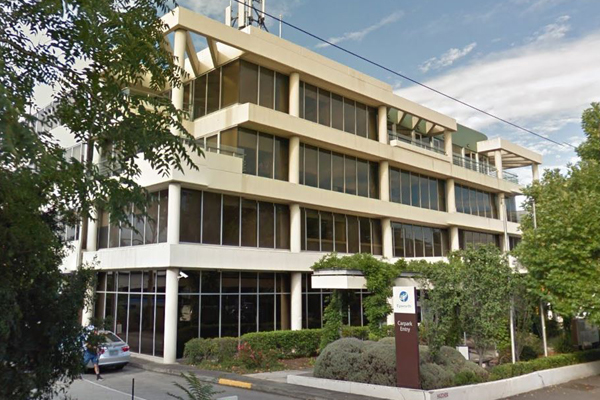 LATEST
Police say a security threat at the Epworth hospital in Hawthorn this morning is being treated as a hoax, after patients and staff were evacuated as a precaution.
The area has now been deemed safe.
An exclusion zone on Burwood Road has since reopened after it was closed to traffic.
EARLIER
Caller Rick told Neil Mitchell police were outside in the hospital's courtyard.
"There's probably 10 or 12 police cars out here," he said.
"There's doctors out here in the park, patients in wheelchairs."
John said he was inside when the evacuation alarm sounded.
"We got told to get out," John said.
"I presume they're just doing their search now."
Photo: Google Maps