Exercise is essential for cancer patients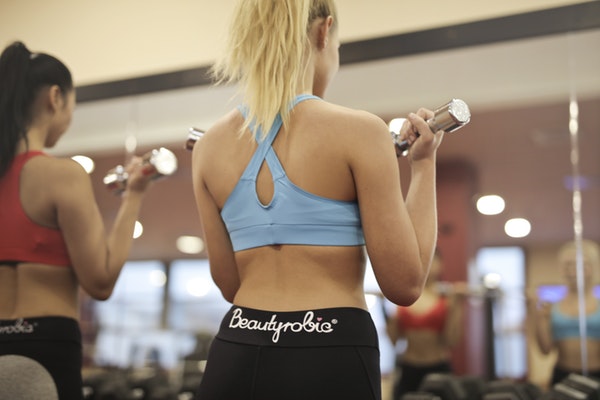 Cancer patients should be prescribed exercise, according to new advice from the Clinical Oncology Society of Australia.
Historically patients have been told to rest to prepare their bodies for the rigors of cancer treatment, but Professor Prue Comie, who chairs of the Clinical Oncology Society of Australia's exercise group, told Ross and John that this is the worst thing someone with cancer can do.
"We now know that doing something like that is actually quite harmful for patients", she said.
Exercise has been found to ease the side effects of cancer treatment, lower the risk of cancer returning, and reduce the risk of death from cancer.
"We're talking about a moderate exercise. We're not asking cancer patients to go out there and run marathons or turn into Arnold Schwarzenegger in the gym", Professor Comie said.
In addition to improving cancer outcomes, exercise has also been found to act as a preventative measure which lowers the risk of breast cancer, prostate cancer, colon cancer, and several other forms of cancer.
Press PLAY below to hear Ross and John's interview with Professor Prue Comie.