Experts call for kindergarteners to wear masks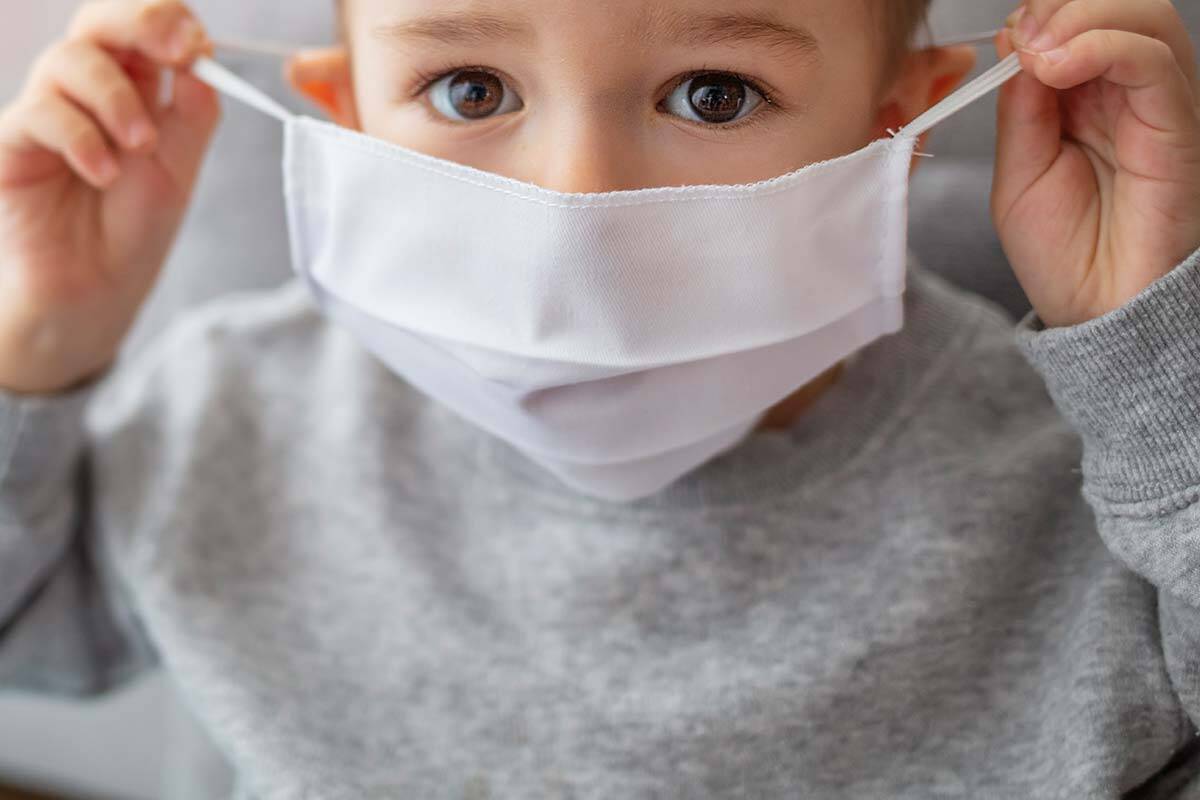 Kindergarten children would wear face masks under rules put forward by scientific lobby group OzSage.
The group is calling for masks to be made mandatory in all schools from kindergartens to year 12.
It also recommends masks for children aged two to five where appropriate.
OzSage cites international evidence, which shows schools without universal mask-wearing are three and a half times more likely to have a COVID-19 outbreak than those with masks.
Currently, children younger than 12 years of age don't need to wear a face mask in Victoria.
Occupational hygienist and member of OzSage, Kate Cole, says getting younger children to wear masks is achievable.
"I think we've got to give kids a bit of credit here," she told Neil Mitchell.
"I get it, it's a big change and change will always bring with it some level of hesitancy but … we want our kids to be safe, we want our schools to be open.
"I'm not saying it's going to be possible for every single two year old, absolutely not, but we should try."
The World Health Organisation does not recommend mandatory masks for children under five.
But Ms Cole says that isn't a reason to reject OzSage's recommendations.
"Unfortunately the WHO has not always been right during this pandemic and so we look to the latest science to help inform our decision-making," she said.
Press PLAY below to hear why experts want masks