F1 CEO weighs in on the possibility of a night grand prix in Melbourne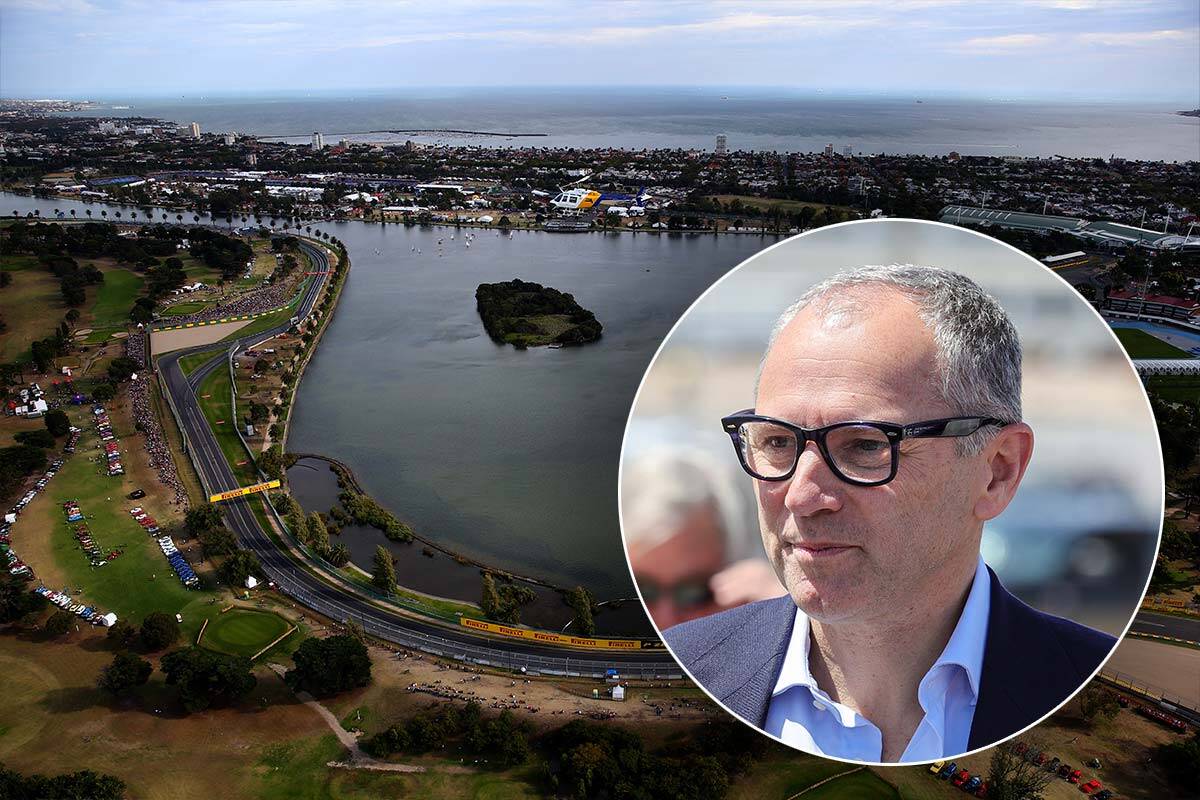 Formula 1 CEO Stefano Domenicali has shared his thoughts on moving the Melbourne Grand Prix to a night race.
"In terms of TV possibility to be seen in Europe, for example, that would help," he told Ross and Russel.
But he says moving the race to a night start would come at a cost, too.
Press PLAY below to hear what the F1 boss thinks of a night Grand Prix in Melbourne + his view on the future of F1
Image: Mark Thompson/Getty Images (Albert Park), Ethan Miller/Getty Images (Domenicali)