AFL rejects claims of fan 'crackdown' as supporter demands apology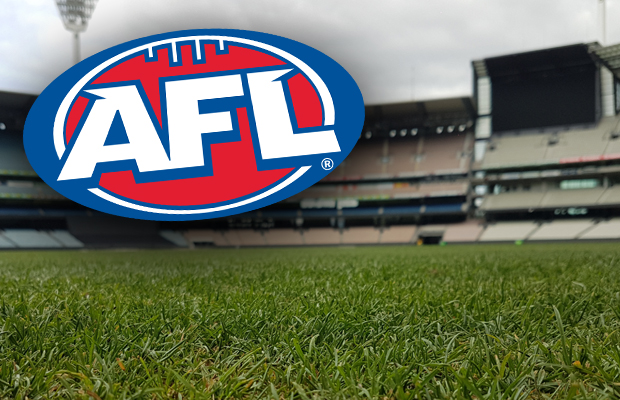 The footy fan who was booted from Marvel Stadium after calling an umpire a "bald headed flog" won't be punished further by the AFL.
But the fan wants an apology.
Frankie (not his real name) told Neil Mitchell he'd been made an example of for "no reason".
"It's pretty disgraceful if you ask me," he said.
He said there was "clearly" a change in what was now considered acceptable conduct at the footy.
The AFL rejected that claim.
"The AFL and our venues want to create a safe and fun environment for all fans to come to and enjoy the football," the league said in a statement.
"For over 100 years, the footy has been a place to come together, barrack, cheer and share in the experience in whichever way you choose.
"There has been no directive from the AFL to change this."
Press PLAY below for more.