Father holds no grudes against hospital despite son's unusual birth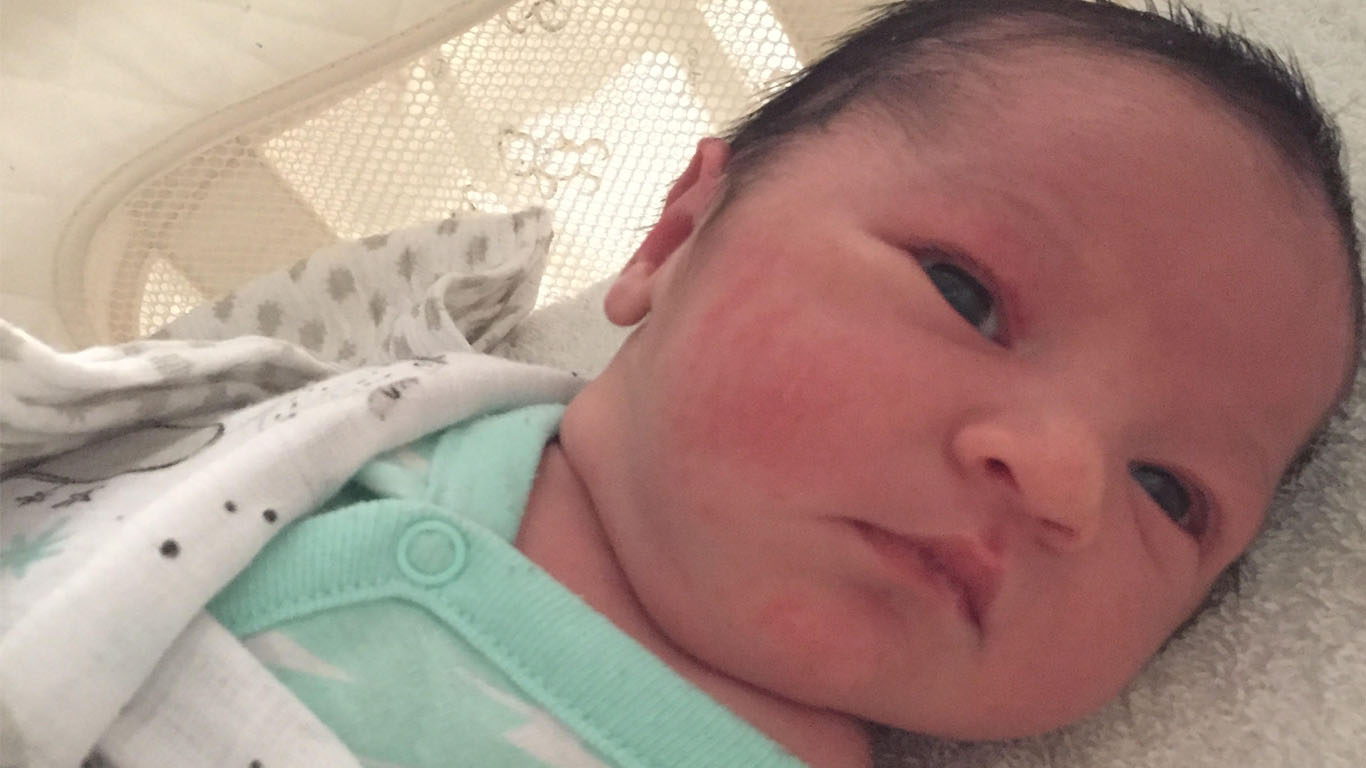 A father has detailed the extraordinary circumstances of his son's birth.
\Mother Lisa was told to go home from Casey Hospital because she wasn't close enough to giving birth and as such, there was no space for her in the maternity ward.
She refused to leave and gave birth in the waiting room less than an hour later.
"My wife said 'no, I'm staying'," father Richard told Neil Mitchell.
"Obviously she had a feeling it was going to come sooner rather than later.
"We ended up in the waiting room we were still told to go home until she was further along (the birthing process)."
He said everything "all ended well" despite the unique was son Oliver was born.
He said he didn't hold any animosity against the hospital.
"At the end of the day, we have a healthy baby boy," he said.
"They do what they can, sometimes they play it by textbook and not by feel."
Click PLAY to hear more on 3AW Mornings