Federal government moves to stop Victorian scheme allowing criminals to be released from jail early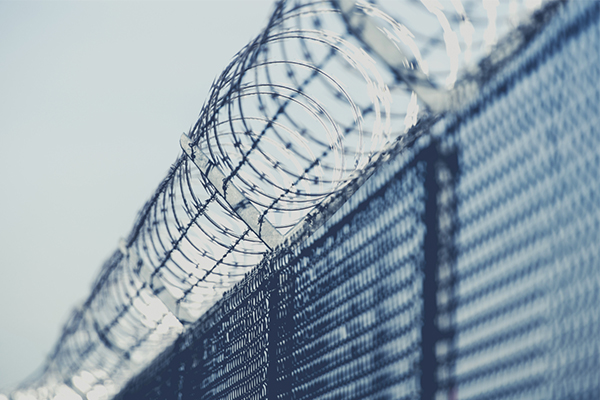 The federal government has moved to stop terrorists, sex offenders and drug traffickers from being released from prison early due to tougher jail conditions during the pandemic.
The state government has been offering discounted sentences to prisoners locked up during the pandemic, but the federal government is now intervening to stop the practice for prisoners jailed over federal offences.
Some prisoners have had hefty periods of time wiped off their sentences due to the emergency management discount scheme.
"They're entitled to apply either individual or systemically for a reduction of up to four days in their sentence for every day of disruption so it's a quite a big discount, potentially," Matt Collins QC told Ross and Russel.
Victoria is the only state which compensates prisoners for "emergency management days" where they're confined to their cells.
Press PLAY below to hear about the federal government's move to stop COVID-19 sentence reductions