Federal Government to step in with $2 billion in funding for small business lending market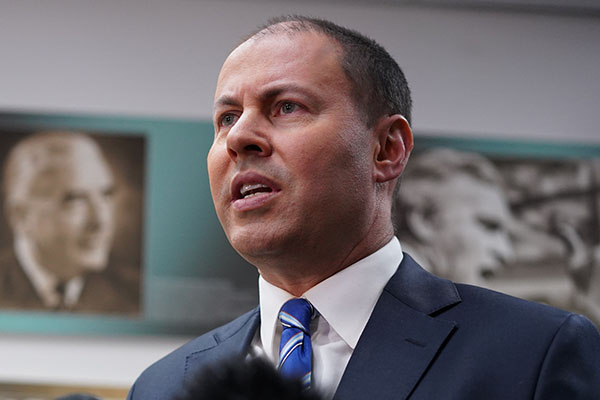 The Federal Treasurer will pledge $2 billion into the small and medium-sized business lending market, to combat the lack of competition and inflated interest rates.
Josh Frydenberg told Tom Elliott the official feedback through the Reserve Bank is still that small businesses are struggling.
"Often small businesses will tell you that when they take a loan they're asked to put up their home as collateral and even then the interest rates that they are charged, the productivity commission says they can be up to four percentage points higher than if the same person were to take out a home loan," Mr Frydenberg said.
"What we've identified is a market failure, in what we call the Securitisation market."
Click PLAY below to hear the full interview
"Problem is, I just don't think it's the role of government to be lending people money," Tom said.