Federal Treasurer details 'up front' reality ahead for Australia's economy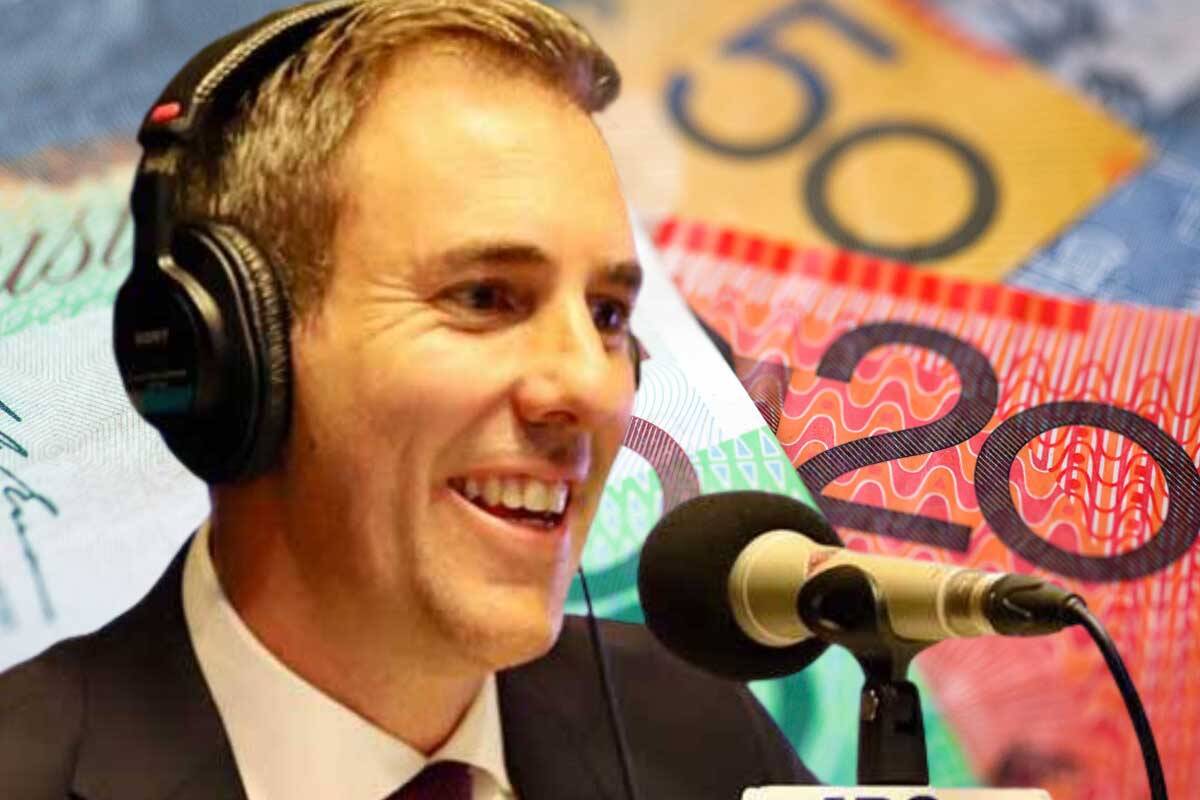 The Federal Treasurer says there is no point beating around the bush with Australians.
There are "choppy waters" ahead for the economy.
"Unfortunately, whether it is the Reserve Bank, Treasury, or the other analysts – there is almost a universal view now that we'll get more difficult inflation before it gets easier, so there is no use tiptoeing around that, I'd rather be up front," Jim Chalmers told Neil Mitchell on Wednesday.
But he assured Australians it wasn't doom and gloom long-term.
Press PLAY below to hear Jim Chalmers on 3AW