Female constable allegedly struck by man during arrest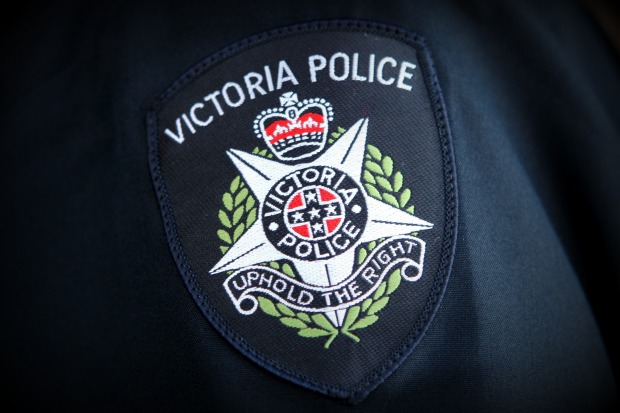 A female constable has allegedly been struck by the man overnight as she attempted to make an arrest at Southbank.
It follows a lengthy police pursuit which began about 1.40am where a ute with allegedly stolen number plates was spotted driving along the Princes Highway, Laverton.
Officers followed the ute along Old Geelong Road, Hoppers Crossing, where police say it sped up and began driving erratically.
Police later spotted the ute entering the car park of a Southbank entertainment complex.
The driver fled and was chased on foot.
Police say a female constable was struck by the man during the arrest, but thankfully she is unhurt.
A quantity of drugs was found in the ute.
A 28-year-old Sidonia man has been taken to hospital under police guard and will be interviewed at a later time.