Fencing industry warns of dire times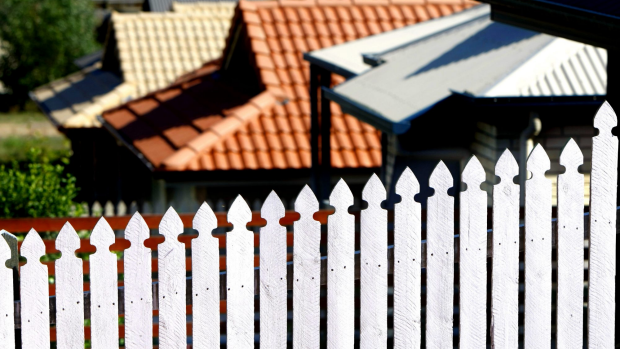 Fencing could be a dying trade, with the industry warning of a shortage of workers.
There's plenty of demand, but not enough employees to take up the task, David Bone from Progressive Fencing told Ross and John.
'We can't seem to fill any enquiries, no one is knocking on our door to work,' he said.
'We've got a yard full of timber…and we've got an in tray full of people waiting to have their fences built but we are struggling to find the people to do the work.
'I'm at the stage now where I am desperate.'
Click PLAY to hear the full interview on 3AW Breakfast: