Fertility doctor says IVF pause isn't helping the broader health system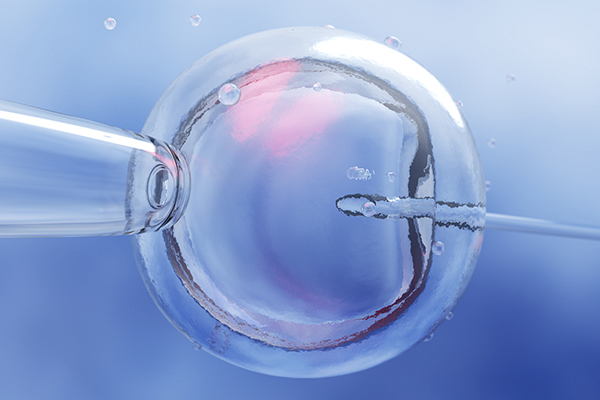 A woman's desperate plea to be allowed to continue with her IVF treatment has gone viral, sparking debate over whether some IVF procedures should be reinstated.
The Victorian government announced a 90-day ban on all non-urgent elective surgeries on January 6.
In the viral video, which has been viewed more than half a million times on Instagram, Melanie Swieconek said the Premier and Health Minister "can't have any idea what this will do to some women".
She claims the 90-day ban will end some people's hopes of having children.
Fertility specialist Dr Lynn Burmeister says the pause on some IVF procedures has left couples "very, very distraught" and provides no benefit to the broader health system.
"With IVF, what happens is when the patient is ready for her egg collection they come into a day surgery … and they're in the theatre for 20 minutes, they might be in the hospital for two or three hours," she told Dee Dee.
"They don't get admitted to the ward, so they're basically in the theatre the whole time, so they don't use up any ward beds.
"The staff that we have are specialised in doing egg collection, and the equipment we use is not used for treating COVID patients.
"The anesthetists that we're using, actually they're sitting at home not doing any work at the moment because all the surgery has been banned."
Dr Burmeister is calling for Victoria to align its approach with New South Wales and Queensland, which have postponed non-urgent elective surgeries, but still permit day surgeries.
Premier Daniel Andrews on Wednesday said he wants to "assure everyone who's impacted by this, that we're working as hard as we can to get day procedures back up and running".
Press PLAY below to hear why Dr Burmeister thinks the pause on some IVF procedures should be lifted