Film and singing legend Doris Day dies, aged 97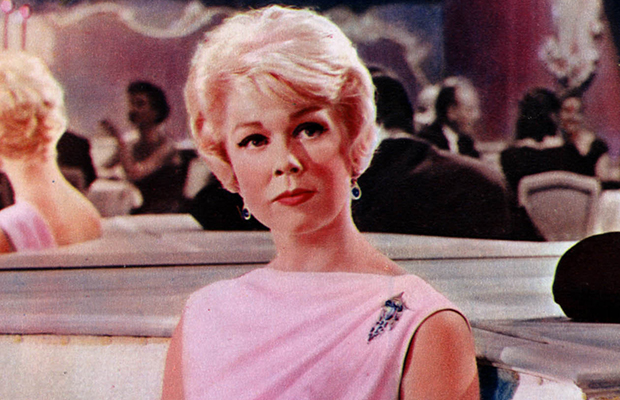 Film legend Doris Day has died, aged 97.
The Calamity Jane and Pillow Talk actress passed away at her California home after a bout of pneumonia.
Though Day was a star of the screen, many younger audiences will better recognise her as the voice behind many standards, including Que Sera Sera and Dream A Little Dream of Me.
Her personal life was complicated with four marriages, three divorces, financial troubles and a breakdown.
But in an interview the star said her life had been full of fun.
"I had a great time, and I think that they (the audiences) sensed it," she said.
"I had fun! I wore all the gorgeous clothes and work with Rock Hudson and Jimmy Garner and Clark Gable,
"I mean, how hard can it be?"