Fines crisis may not be fixed until next year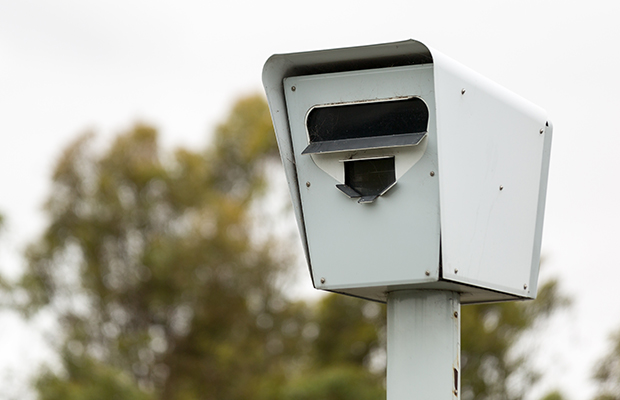 The IT crisis at Fines Victoria may not be fixed until February next year.
Fine collections for the courts, the sheriff, VicRoads, councils, toll road operators and the Department of Justice are all being impacted.
"It's a mess."
– Neil Mitchell.
An extra $5 million has been pumped into the system to put on more call centre operators to deal with the public.
Acting Executive Director, Emma Catford, told Neil Mitchell the problems had snowballed.
"We've had to move to replace our old system, which was well out of date," she said.
"Now we need to talk to 64 other different computer systems.
"We've had to phase it.
"These things take time."
Click PLAY below to hear more on 3AW