Fiona Patten explains why the safe injecting room will 'save lives'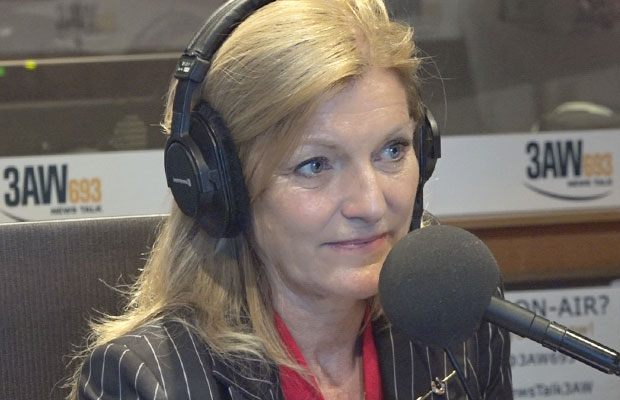 Fiona Patten denies the introduction of a 'safe' injecting room means Victoria has "given up" on drug use.
"I think quite the opposite," the leader of the Reason Party told Neil Mitchell in studio on Tuesday.
"We're actually trying to save lives.
"You can't get somebody into rehab if they're dead."
Ms Patten has been a long-time campaigner for a drug injecting room in Melbourne, which is now a reality.
Click PLAY below to see what Fiona Patten had to say
Click PLAY below to hear the full interview