Fiona Patten questions Matthew Guy's plan to shut safe injecting facility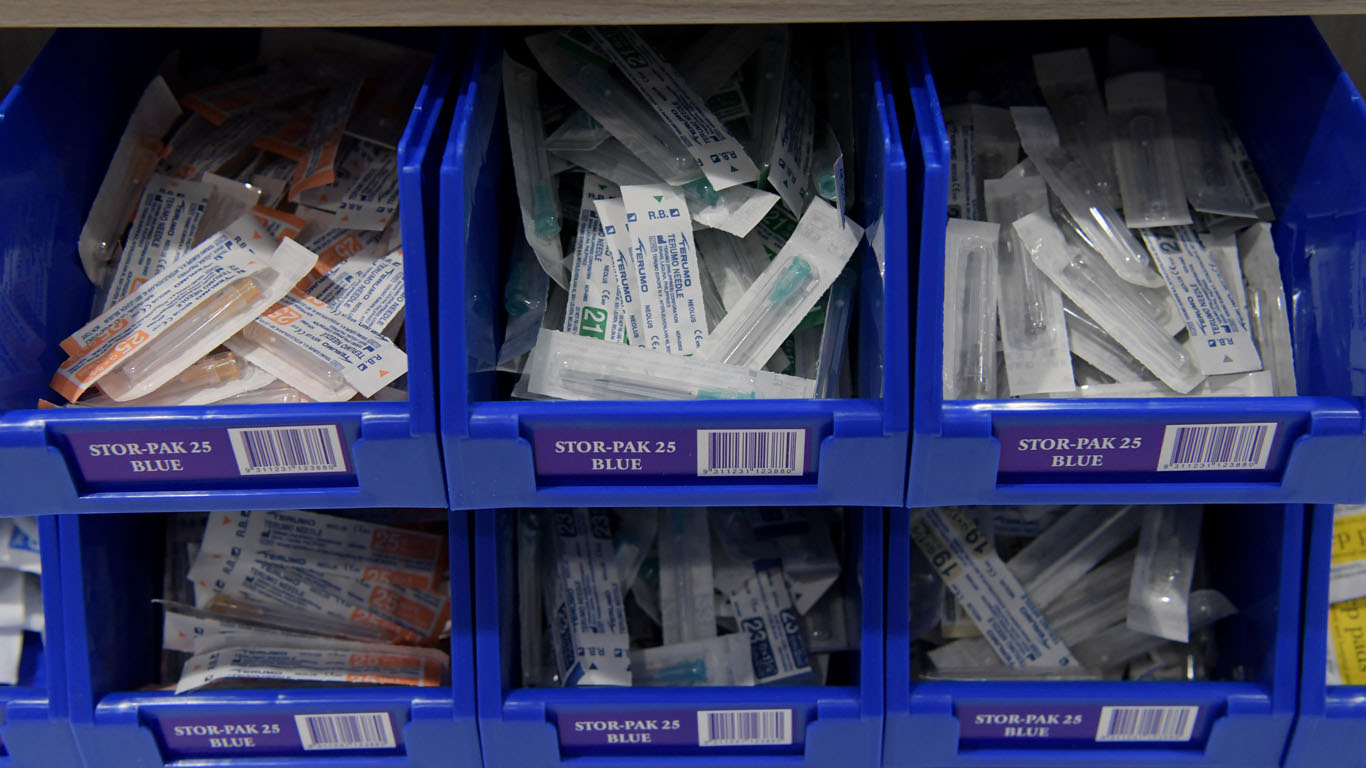 Reason Party leader Fiona Patten has pleaded with Coalition leader Matthew Guy to re-consider his stance on North Richmond's safe injecting room.
If elected on Saturday, Mr Guy has vowed to shut down the injection room within a matter of days as part of his plans for his first 100 days in office.
But Ms Patten told Tom Elliott her anecdotal evidence suggested users were being diverted away from drugs.
"That centre was opened to save lives and hopefully get those people back on the path to recovery," she said.
"These are really damaged people and if we can try and keep them alive, we can get them into treatment.
"(The injecting room) is much cheaper than (people who overdose) landing up in St.Vincent's Hospital, it's a far more effective way of treating people and the residents of North Richmond aren't having sirens bellowing in the streets 24 hours a day.
"I would urge Matthew Guy to allow the trial to continue."
Click PLAY to hear the full interview on 3AW Drive