Fire and floods in dramatic night for Melbourne's firies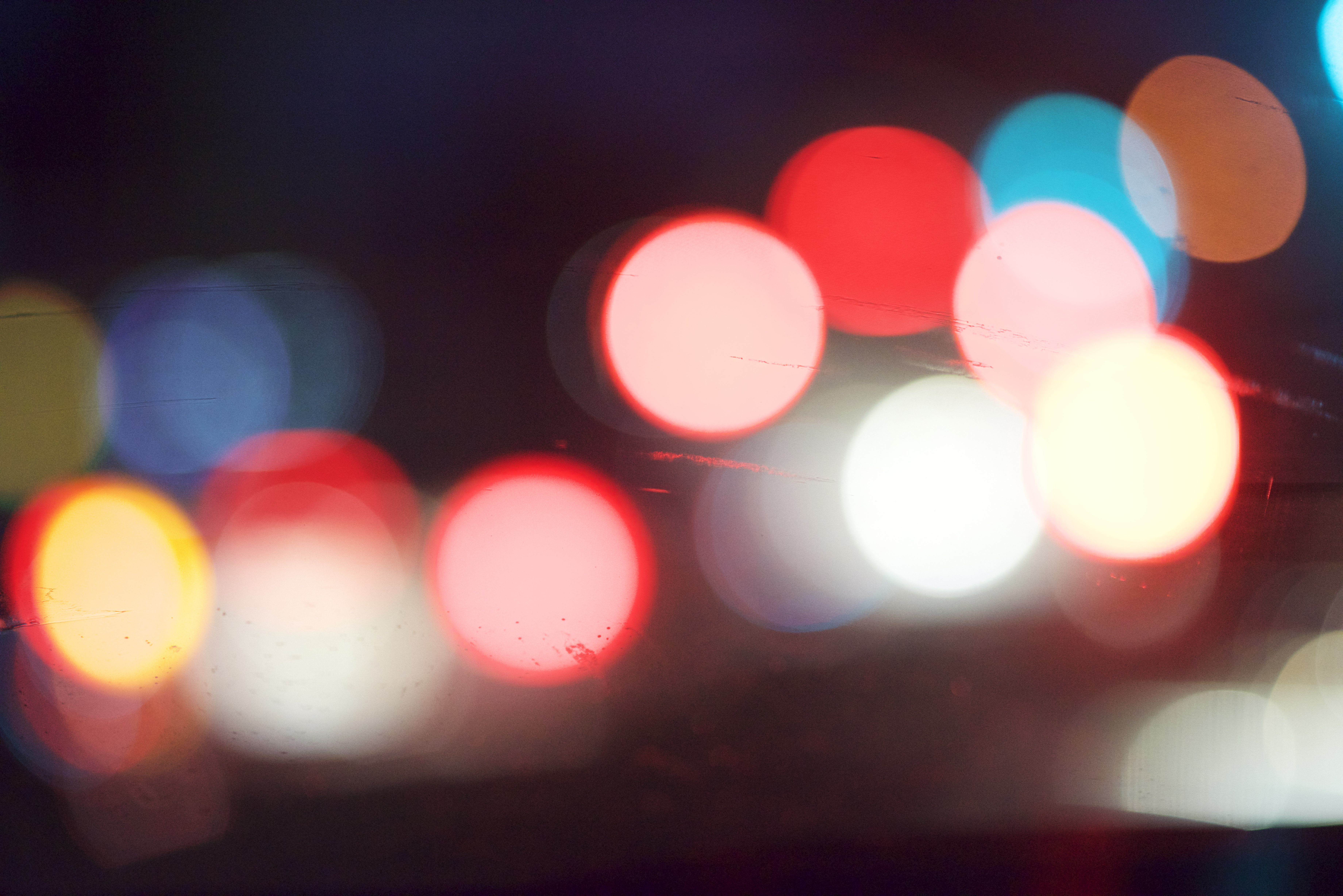 RUMOURS CONFIRMED
It was a dramatic night for Melbourne's firefighters as wild storms lashed the city.
Footscray Fire Station was left with minor flooding after a stormwater drain overflowed.
MFB crews had returned to the station shortly before 3am to find the damage.
A plumber and electrician were called and the drain was promptly cleared to allow the water to recede.
It was pouring rain across Melbourne, but that didn't stop blazes.
Crews were called to a Glenroy property on Stanley Street shortly after 3.30am.
They arrived to find three small fires in the roof, which are believed to have been caused by a lightning strike.
The fire was declared under control within 20 minutes.