FIRST LOOK: What the mobile COVID-19 testing clinics look like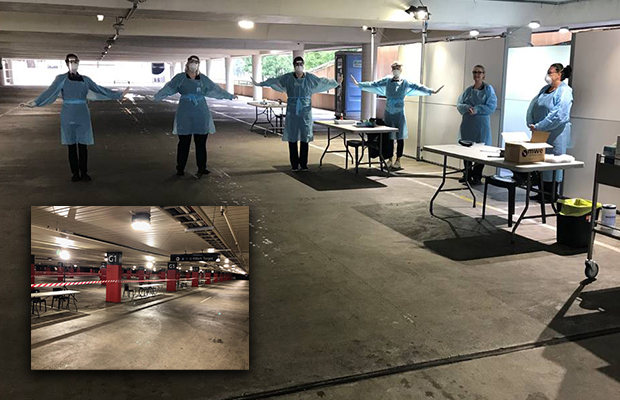 Mobile medical clinics have begun testing people for COVID-19 across Melbourne.
It comes as part of the state government's plan to test another 100,000 people before May 11.
Neil Mitchell was sent pictures from the clinics in the car parks at Chadstone and Northland shopping centres.